Christina Tsevis is an illustrator and visual designer from Athens, Greece who works on whimsical illustrations. Most of her characters are innocent kids in bold and vibrant colors, which provoke a massive explosion of sensitivity and curiosity.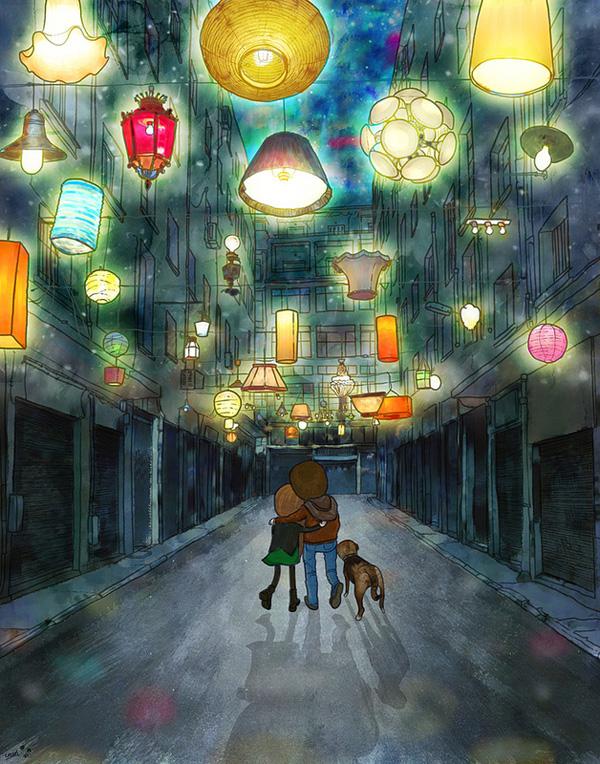 Nothing really ends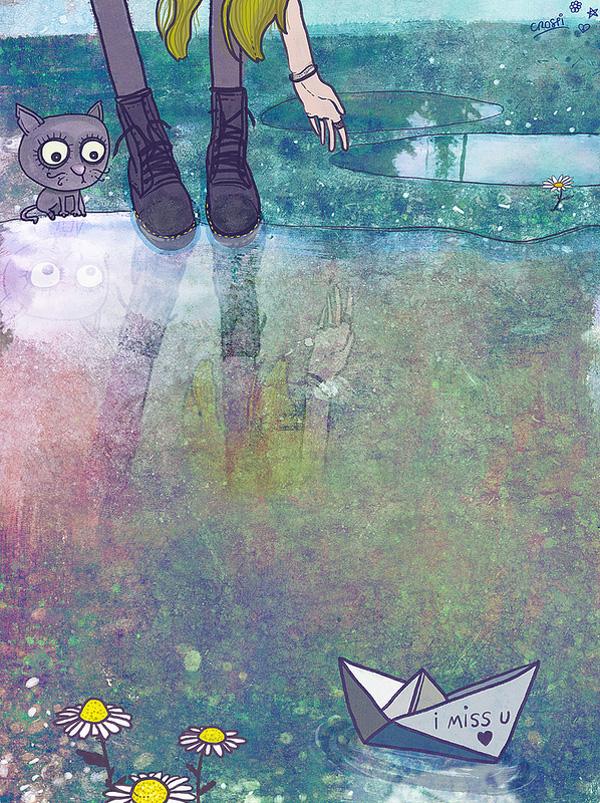 Your trust the most gorgeously stupid thing i ever cut in the world.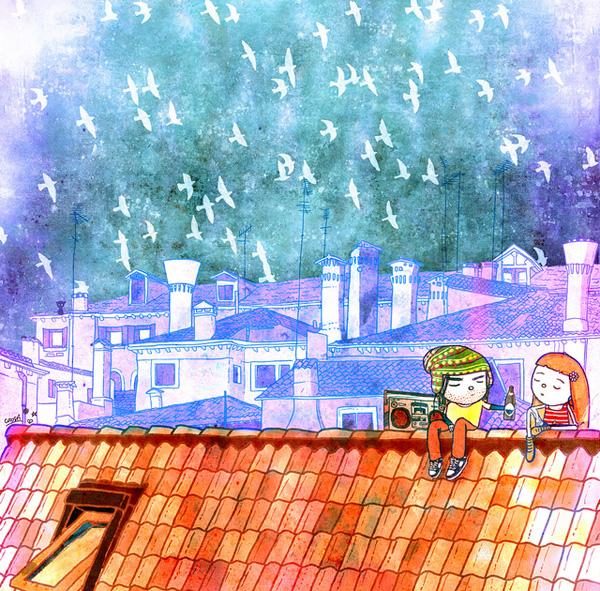 The birds are the keepers of our secret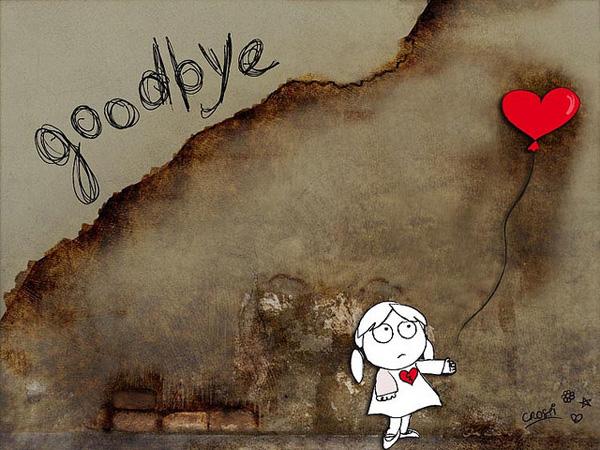 Goodbye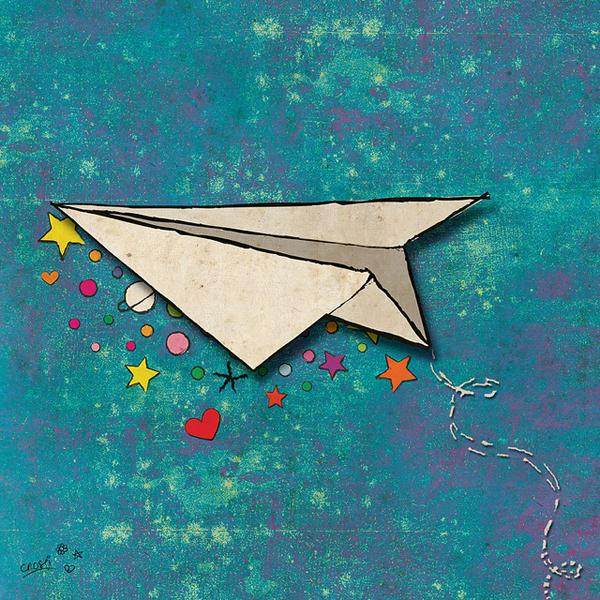 Fly away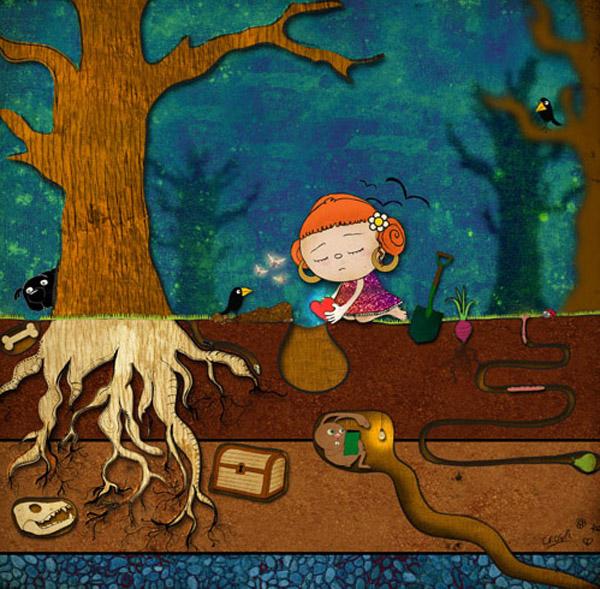 Dont forget me dear.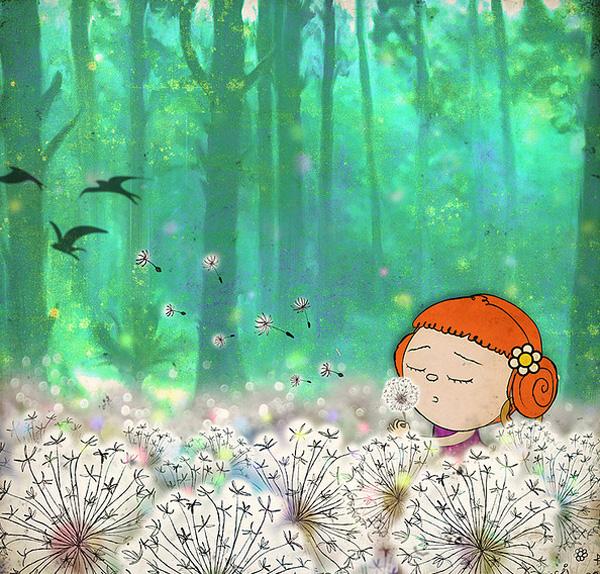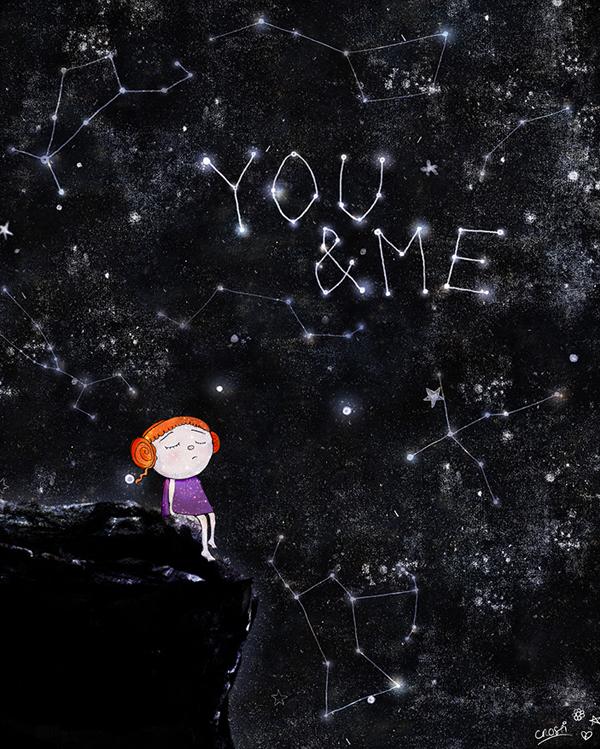 We were written in the stars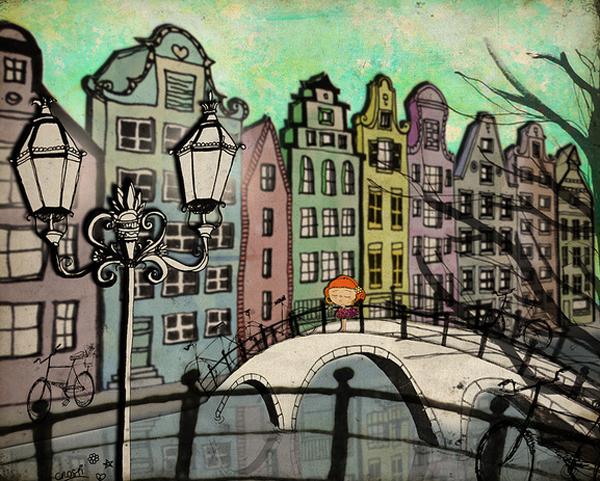 Amsterdam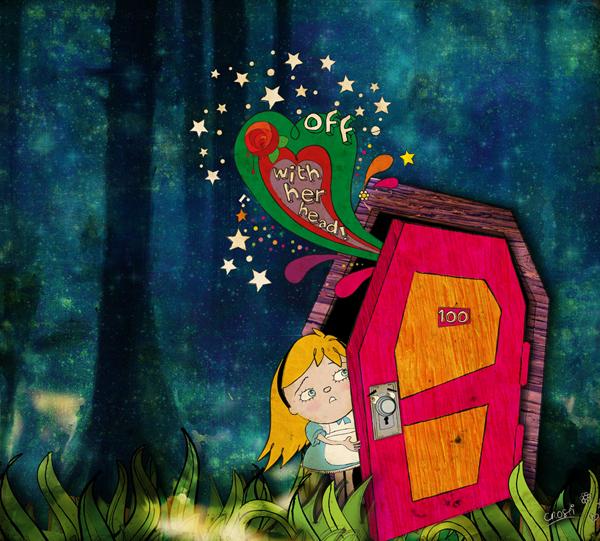 Alice escapes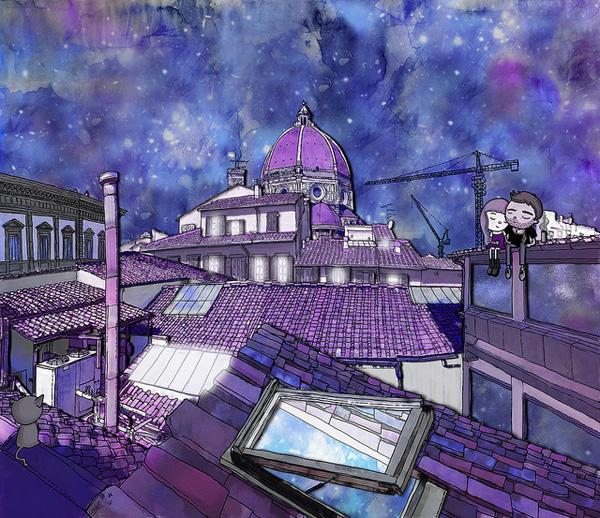 Adrift and at peace firenze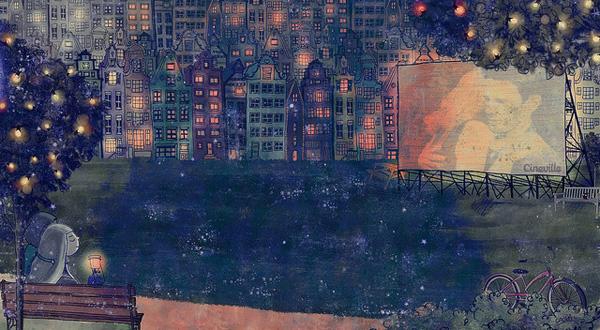 A warm summer night in amsterdam. it happens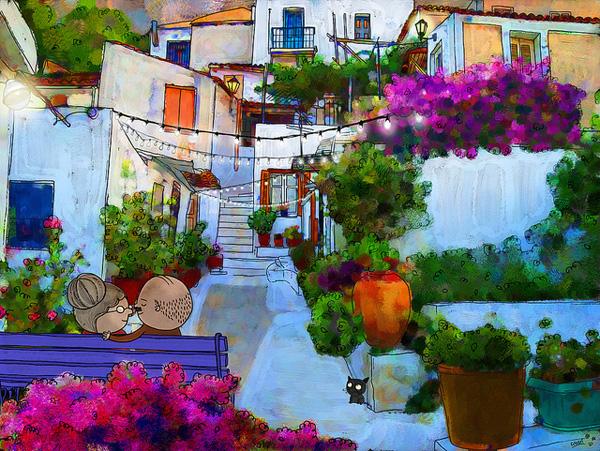 The everthere