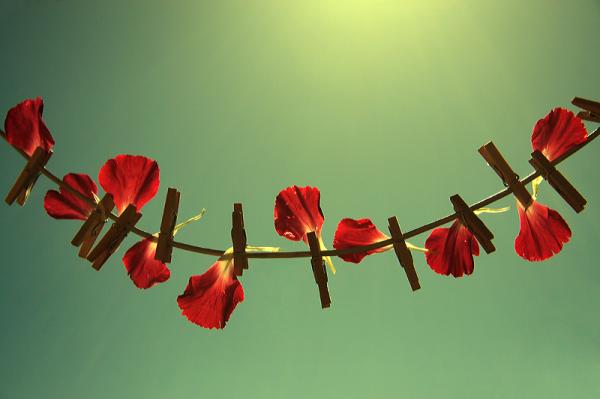 Making potpourri
Beautiful nature photography by Sydney, Australia based photographer Beata Czyzowska Young.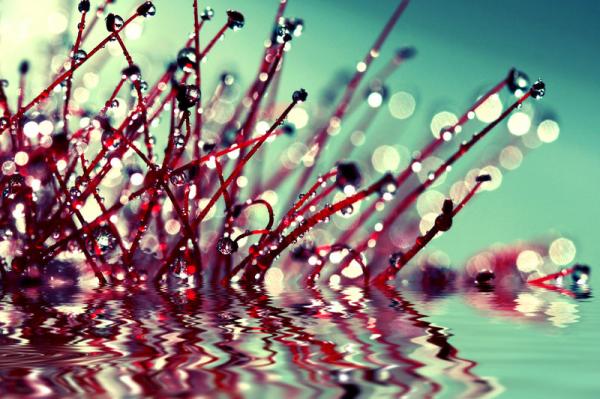 One sunday morning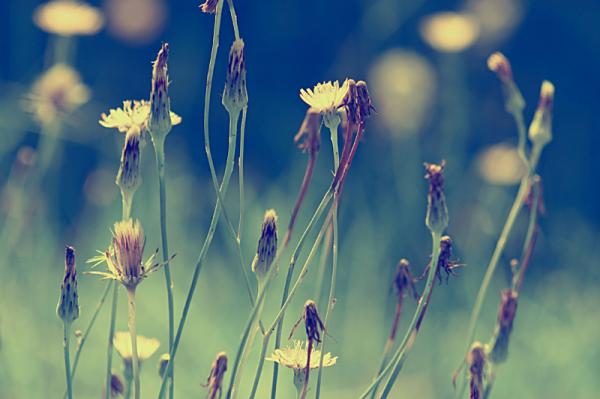 None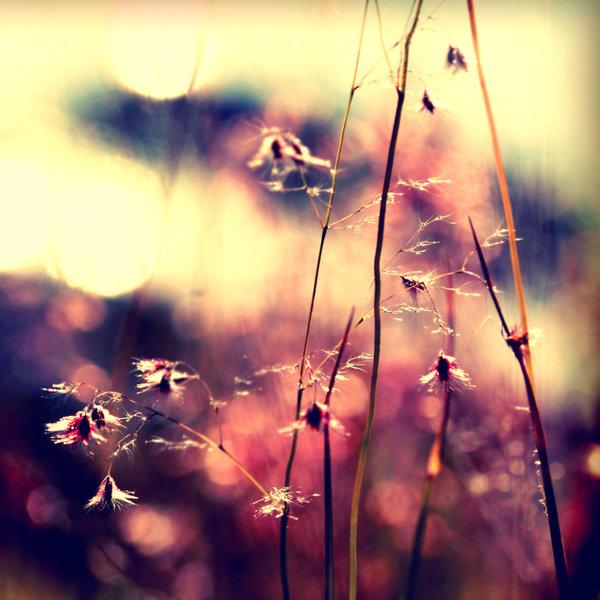 Rainbow garden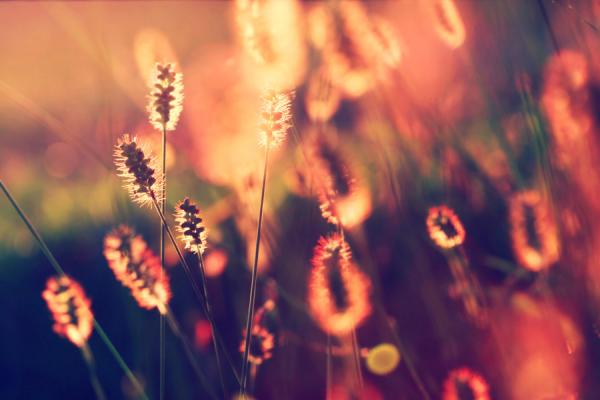 Tonight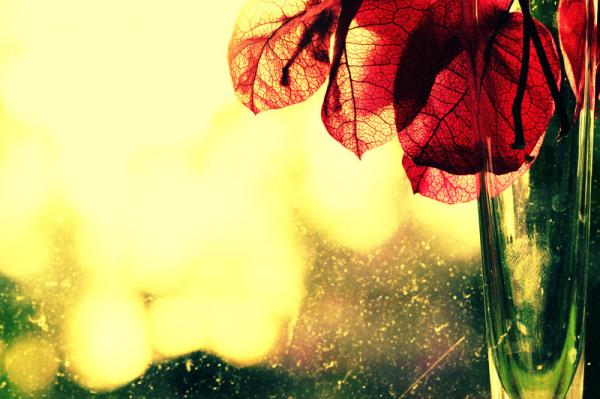 Painted for you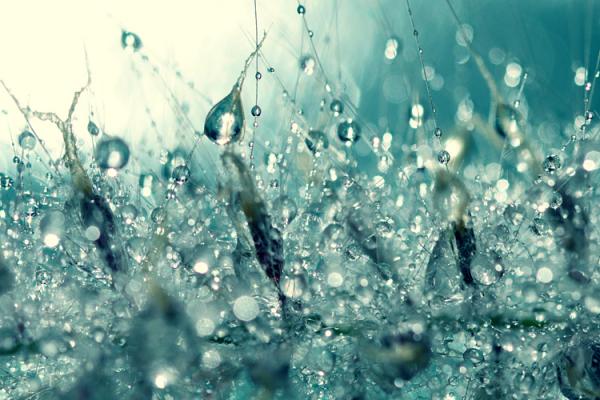 One sunday morning.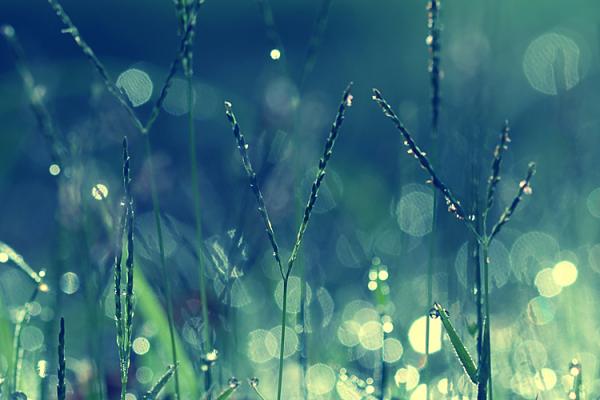 In the land of wonders.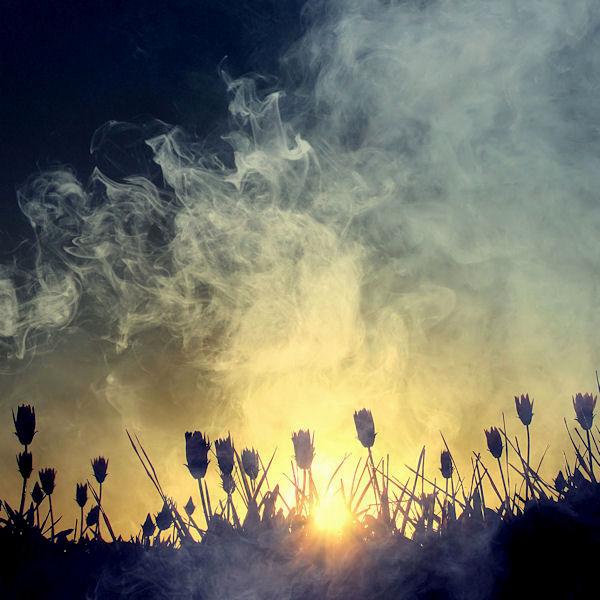 Gone with the wind.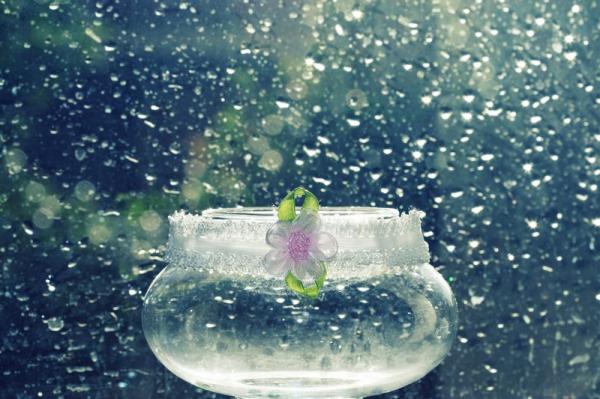 Full of good wishes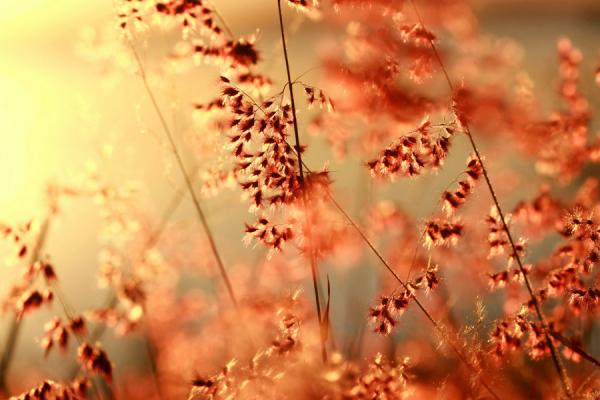 Fairies at sunset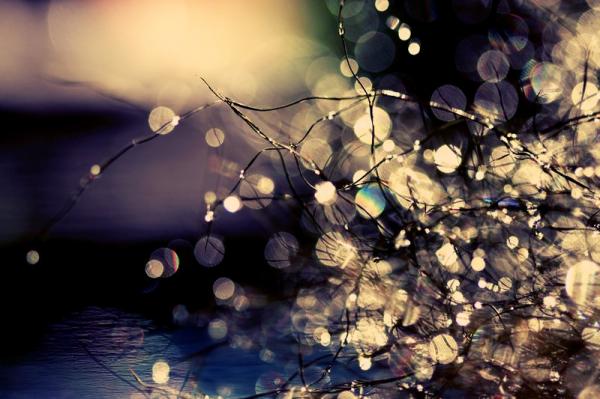 Where fairies dream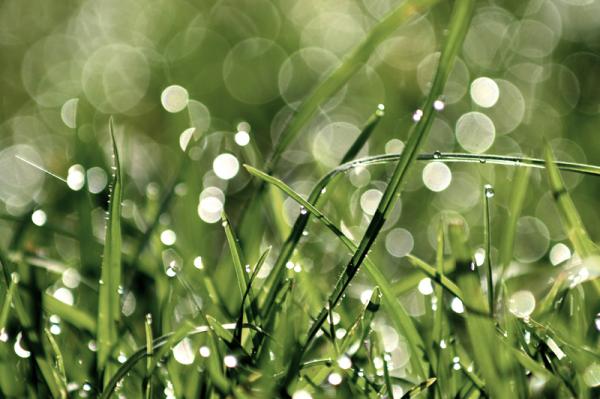 Where fairies hide.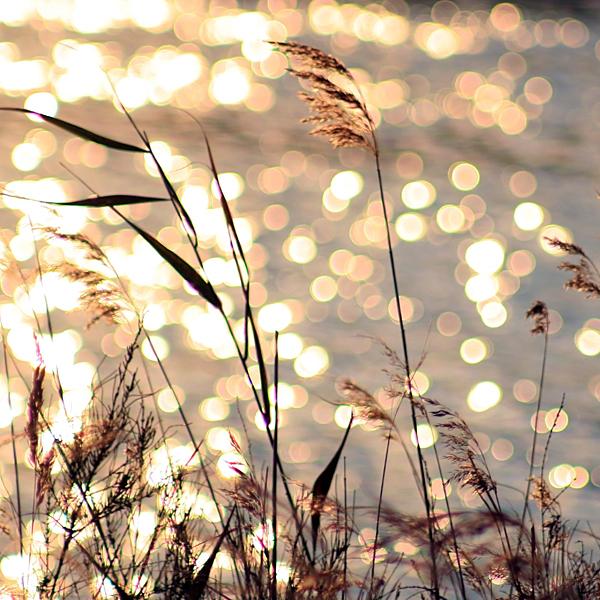 When fairies dance.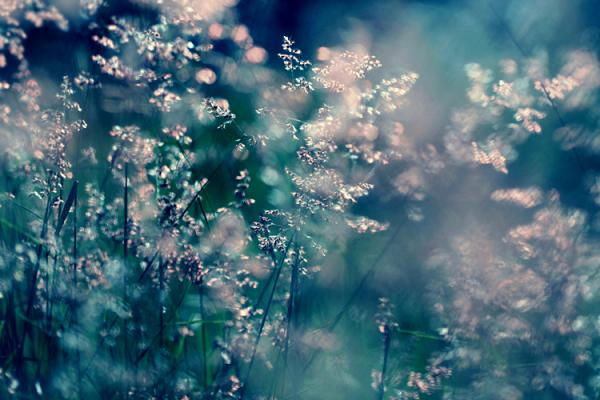 Time to say goodnight.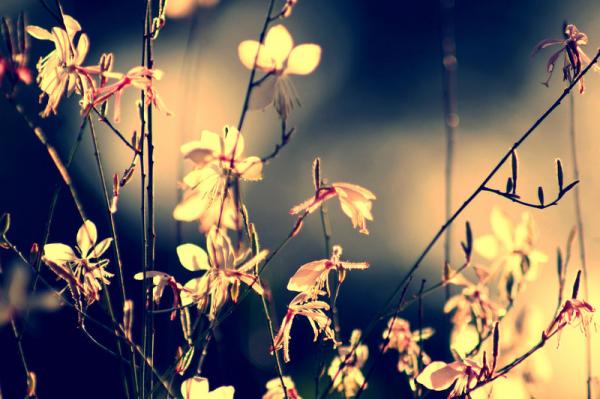 Sunshine in my garden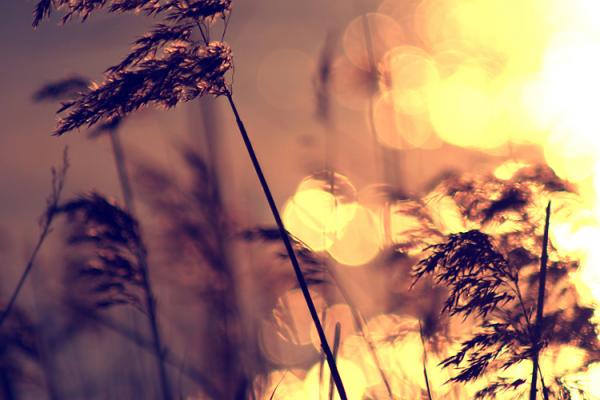 Sunset dance.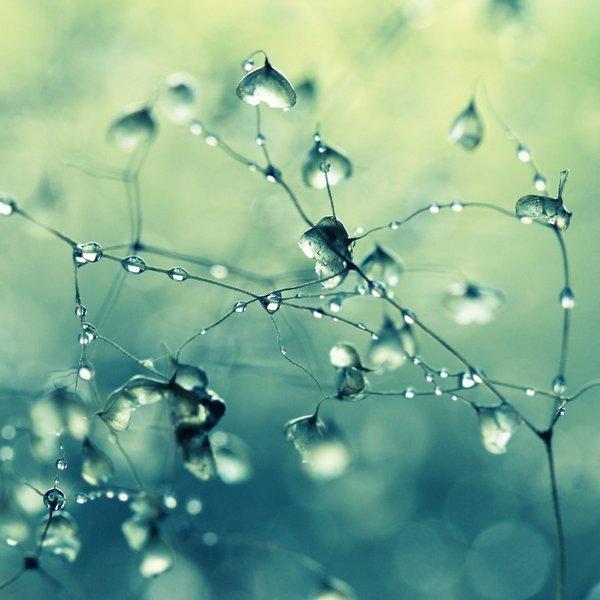 Spring notes