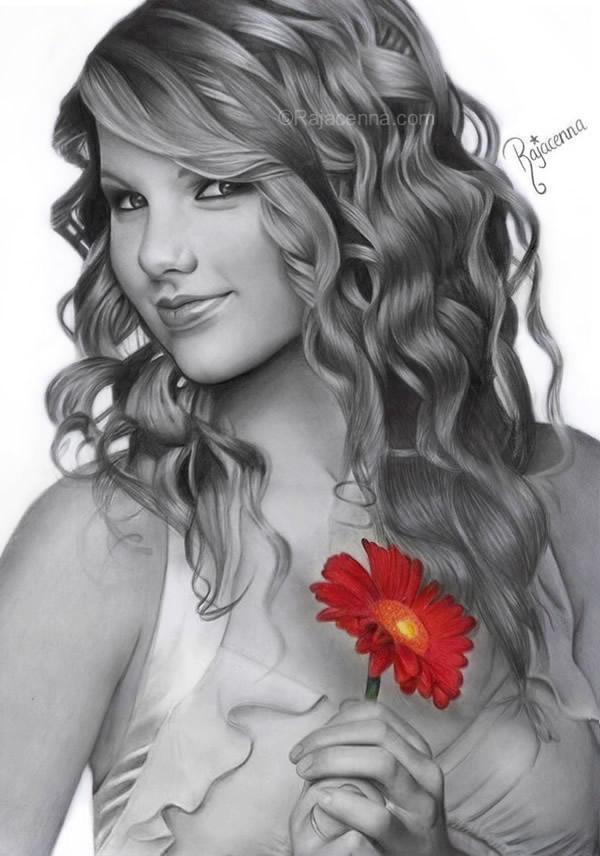 Taylor swift fearless
Realistic Pencil Portraits Drawings Netherlands based artist Rajacenna. Rajacenna is born on 24th January 1993 in The Netherlands. In the summer of 2009 she started with pencil portrait drawing. She instantly was discovered and approached by an American publisher with a request to publish her work in 'Amazing pencil portraits 2'. This book contains realistic pencil portrait drawings created by some of the most gifted artists in the world. Rajacenna never took any drawing lessons and is a natural drawing artist; she quited school at the age of 14 and became a professional artist at 17.
I see my realistic drawings as a challenge to draw better every time that I make a new drawing. The things that I really wanna do in the future is making more fantasy art and creative drawings. I have so many ideas in my mind that I wanna draw. I wanna make art that really comes from my heart. My dream is to make art that gives other people hope or something where you can look at and escape reality for a moment. I still have a long way to go..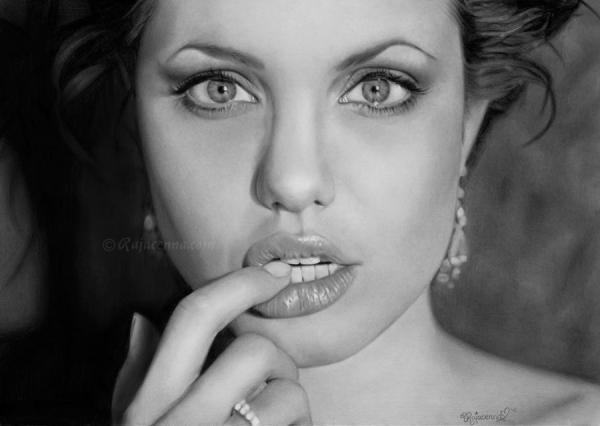 Angelina jolie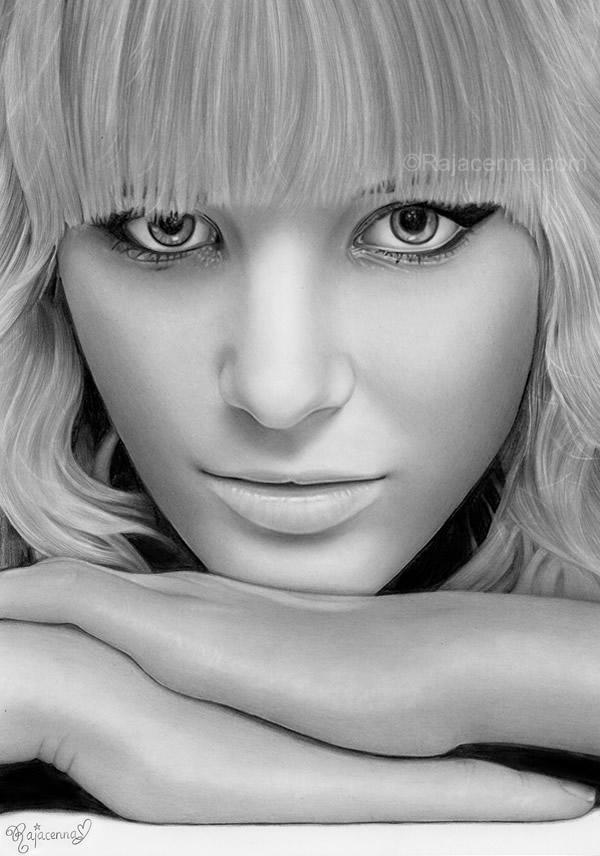 Dreamers always dream forever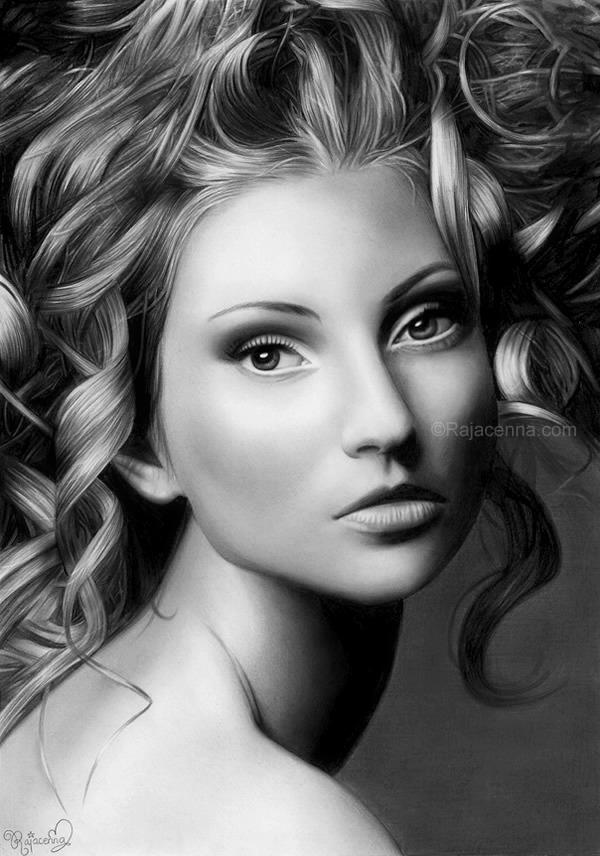 The soft dreamer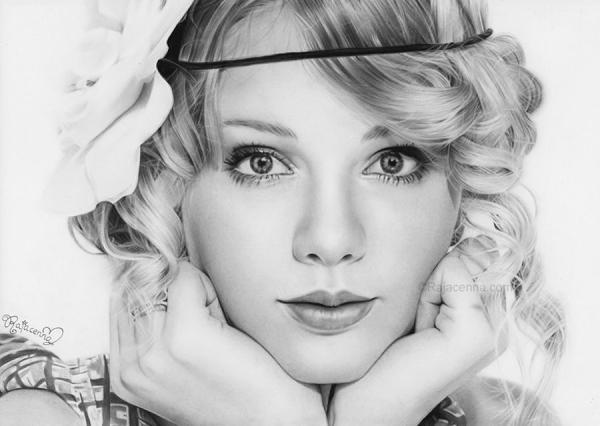 Taylor swift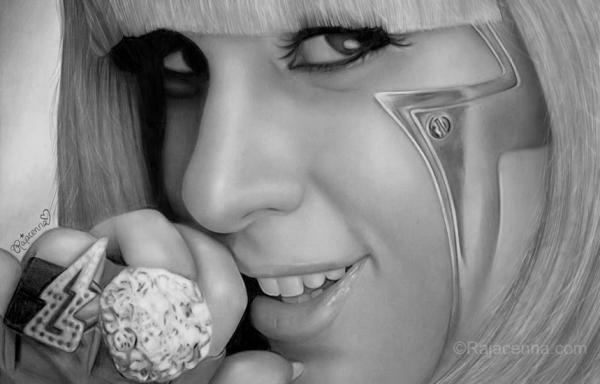 Lady gaga ii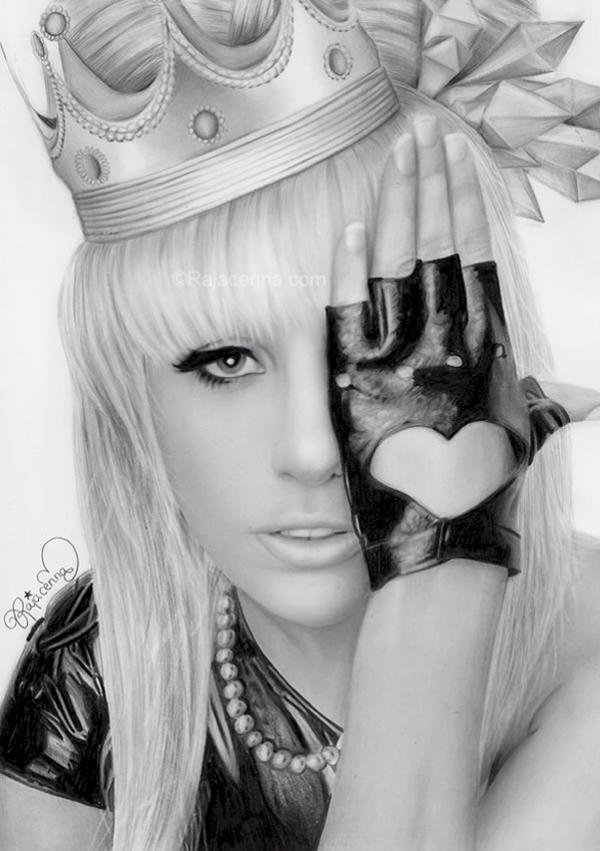 Lady gaga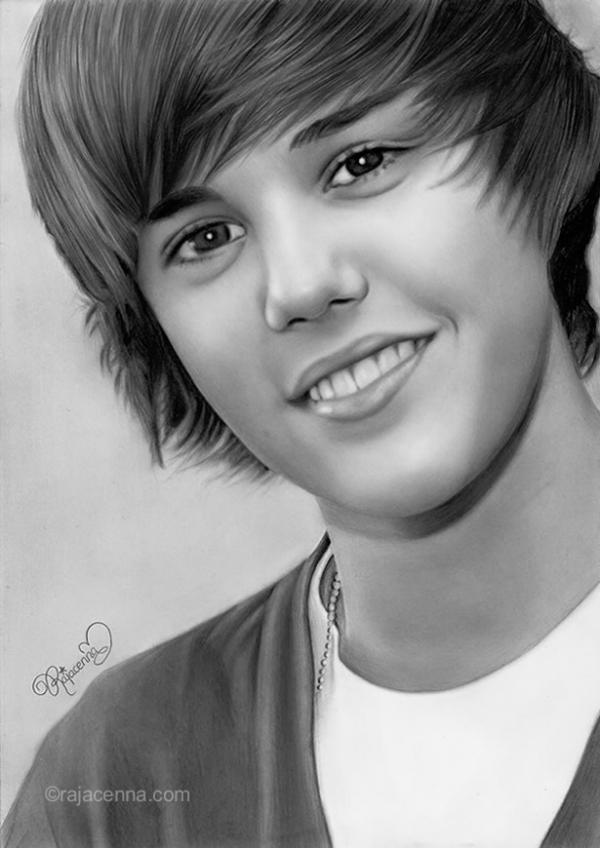 Justin bieber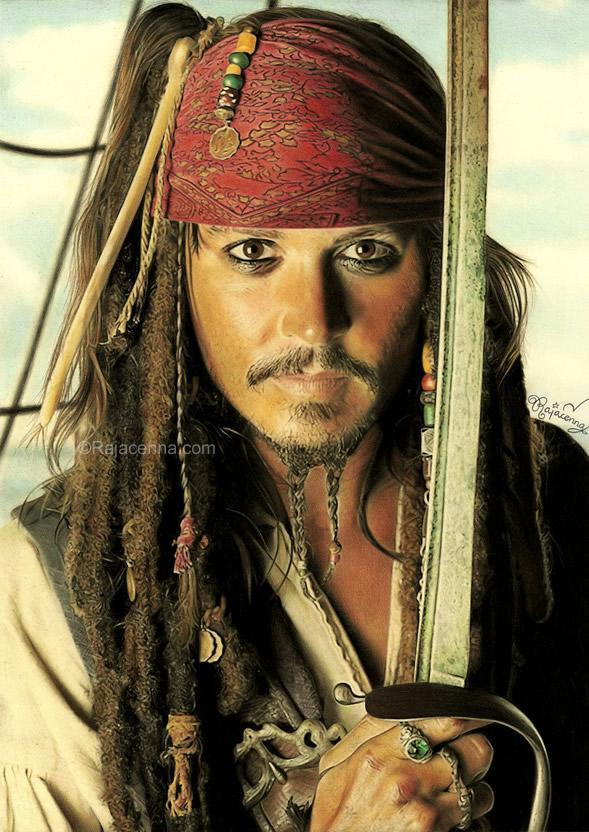 Jack sparrow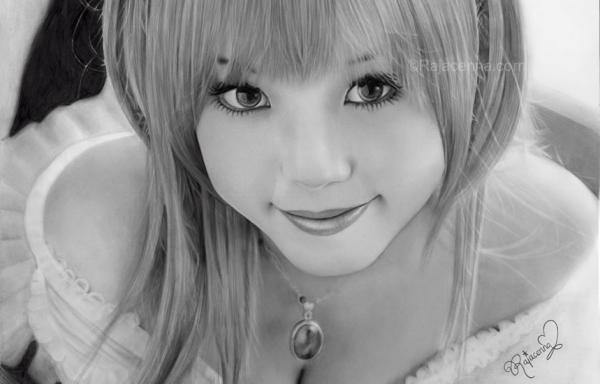 Youre not alone