Wamhouse completed the design of a project entitled House in Grodzisk Mazowiecki, featuring original modern details. The interior design has been created with a young, modern family in mind. The building has a lot of glazing, which made it easier to achieve the effect of spaciousness.
Additional factor which influences reception of space is bright colors.
By adding a hint of violet in the in the living room, red combined with black in the guest bathroom, blue in the attic, yellow in the parents' bedroom and lime green in the ground floor study, the project developers created a fresh and cheerful home, filled with personality. The designers embrace the overall result: "Thanks to such diversity of colors, the interiors are not dull, yet none of the aforementioned colors will lose its appeal too fast".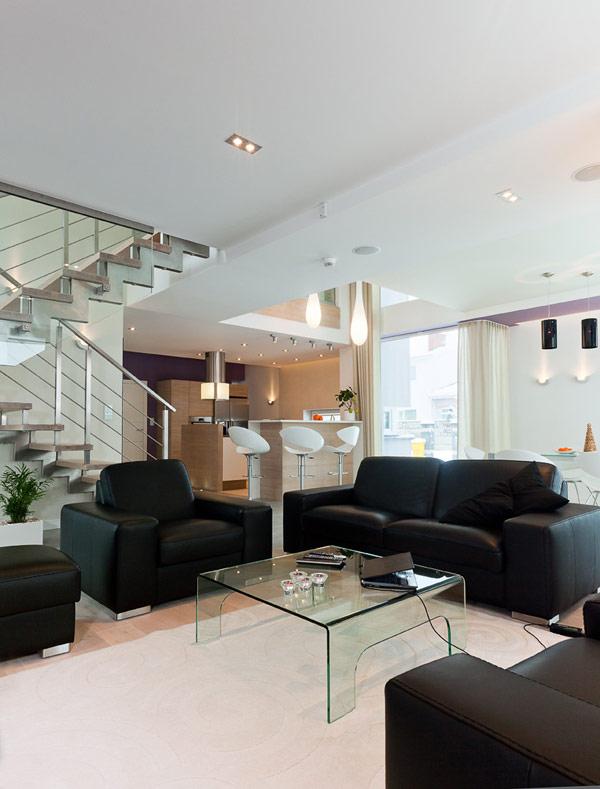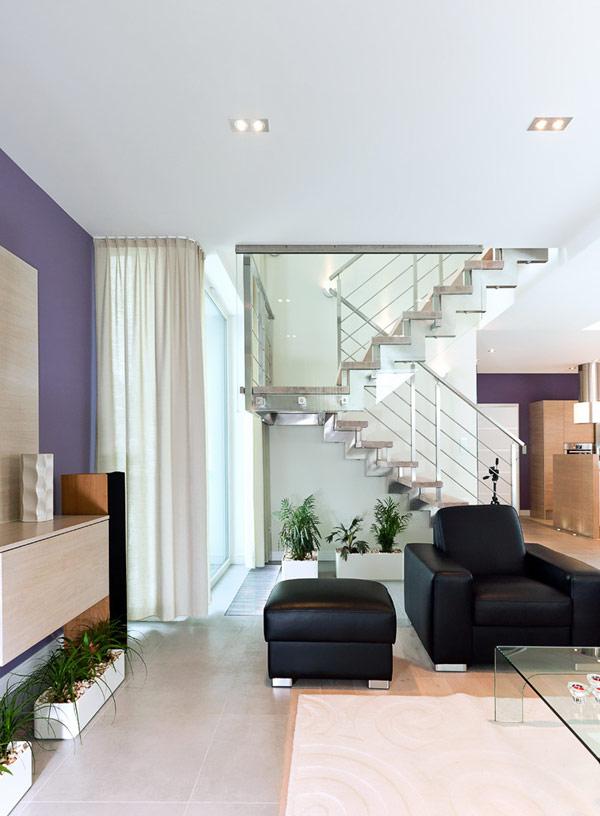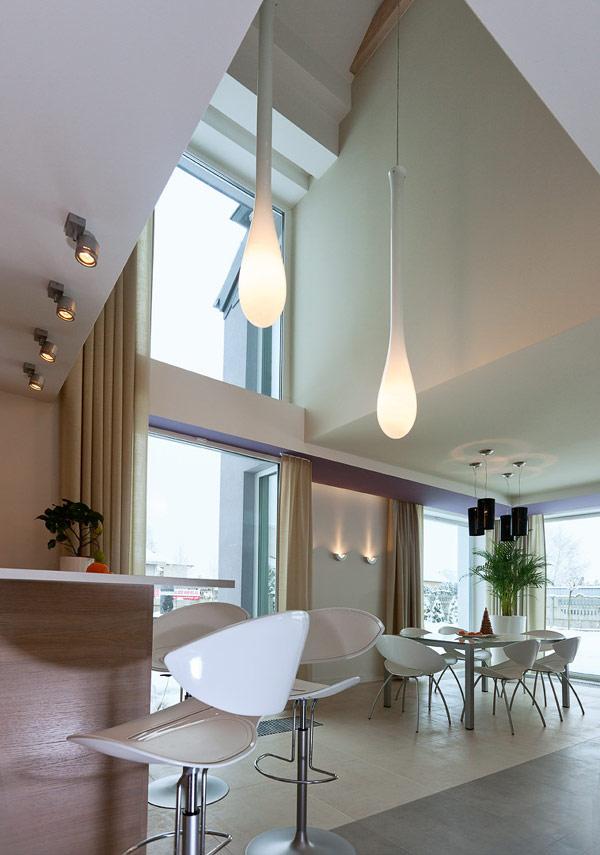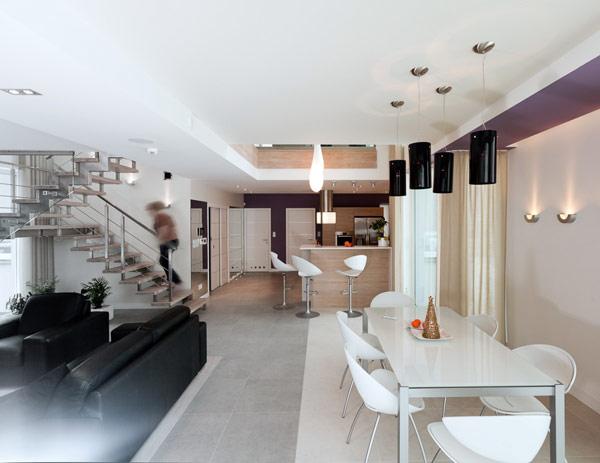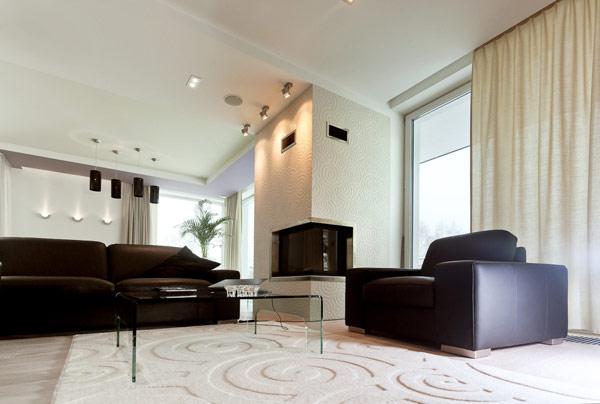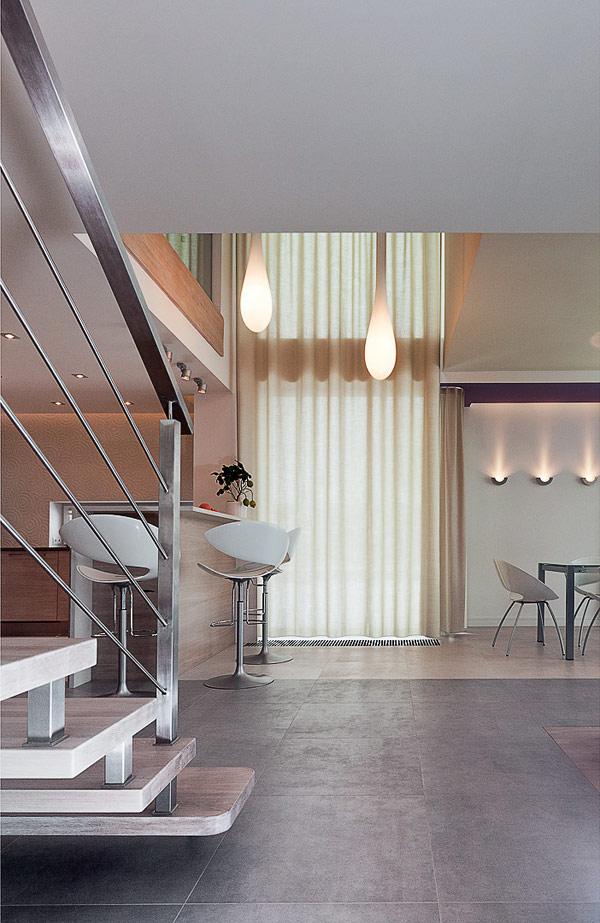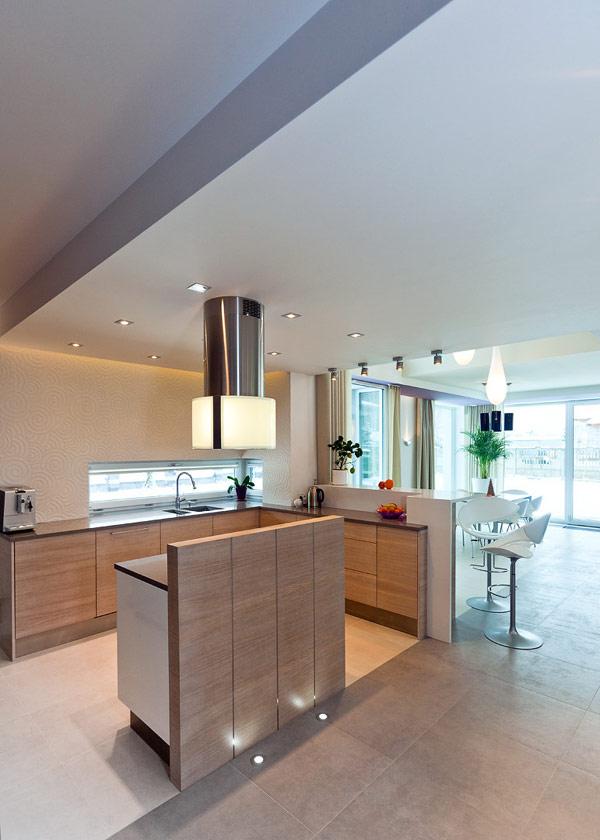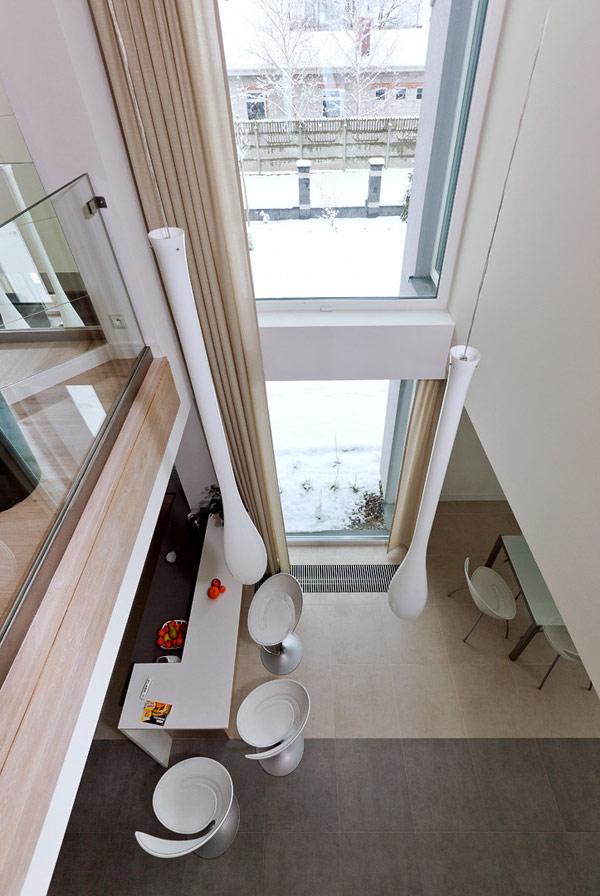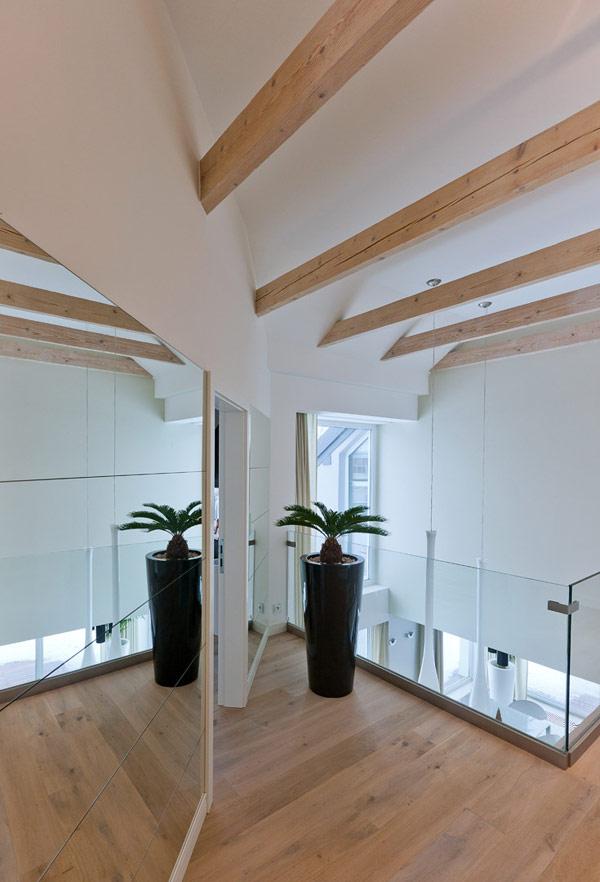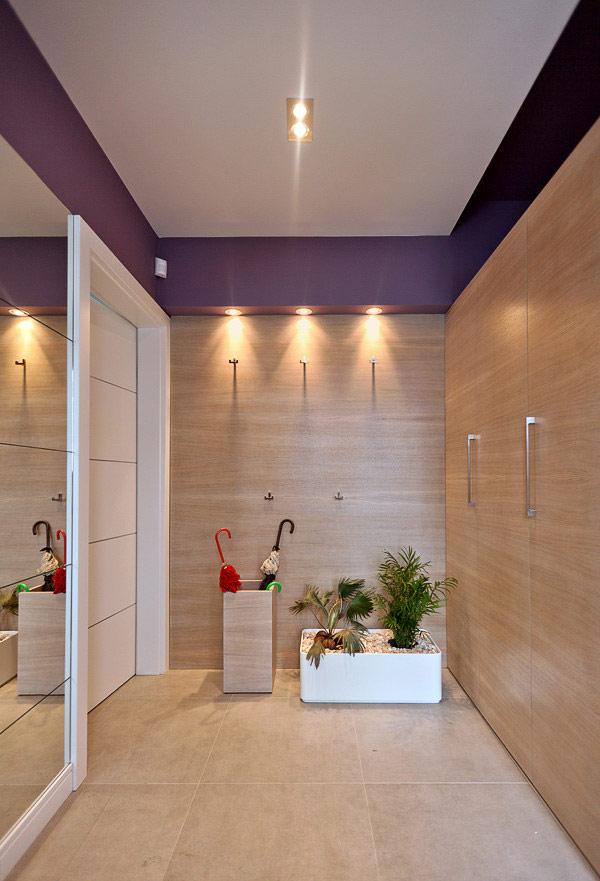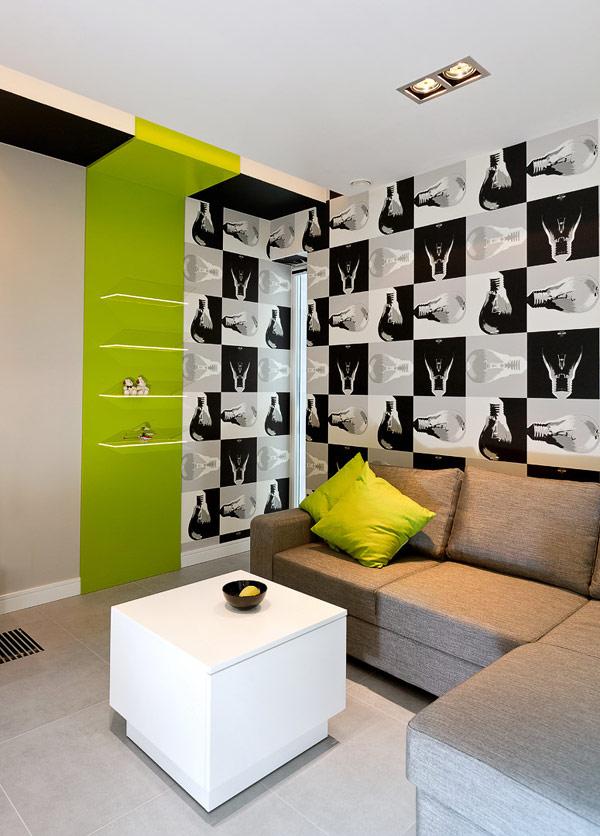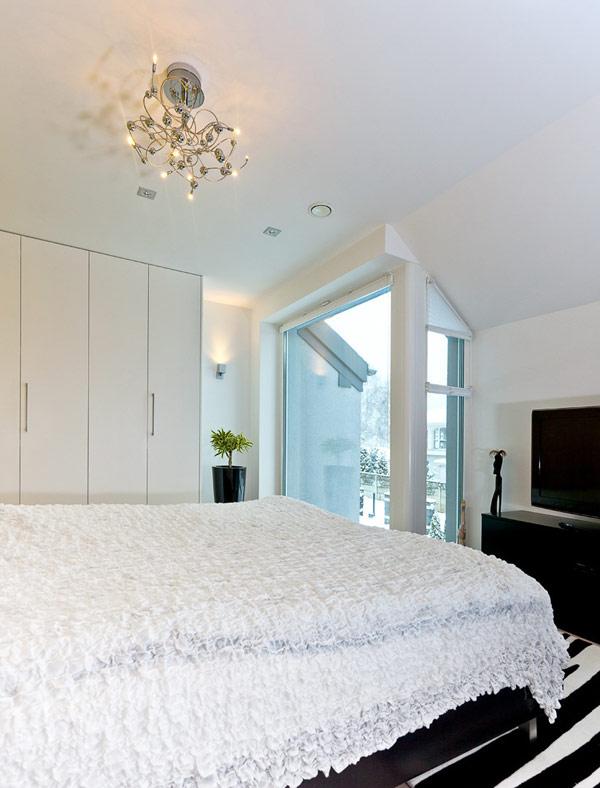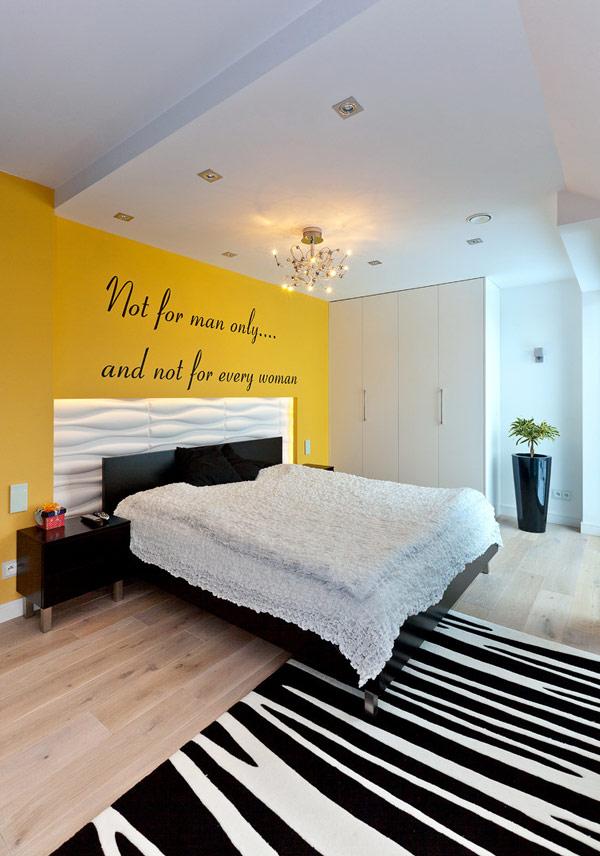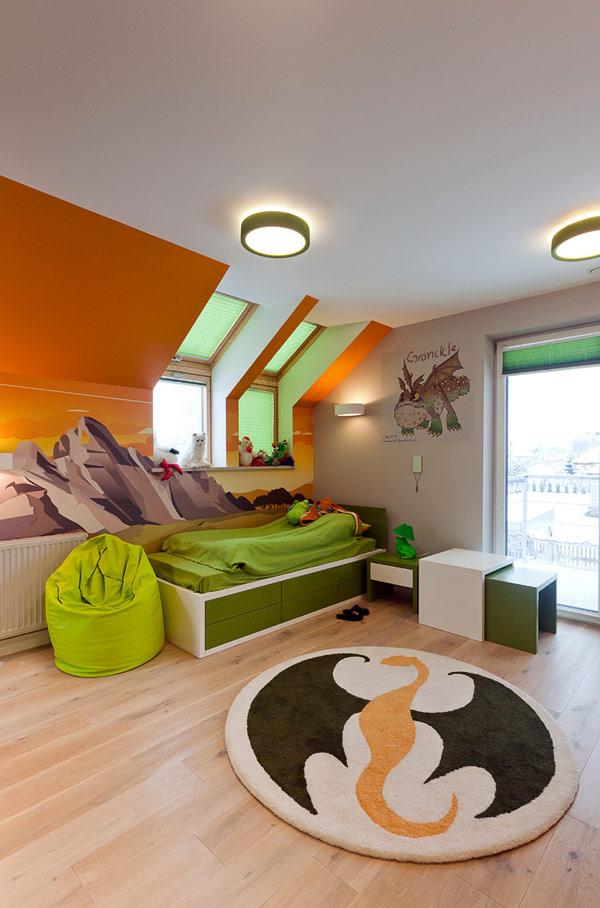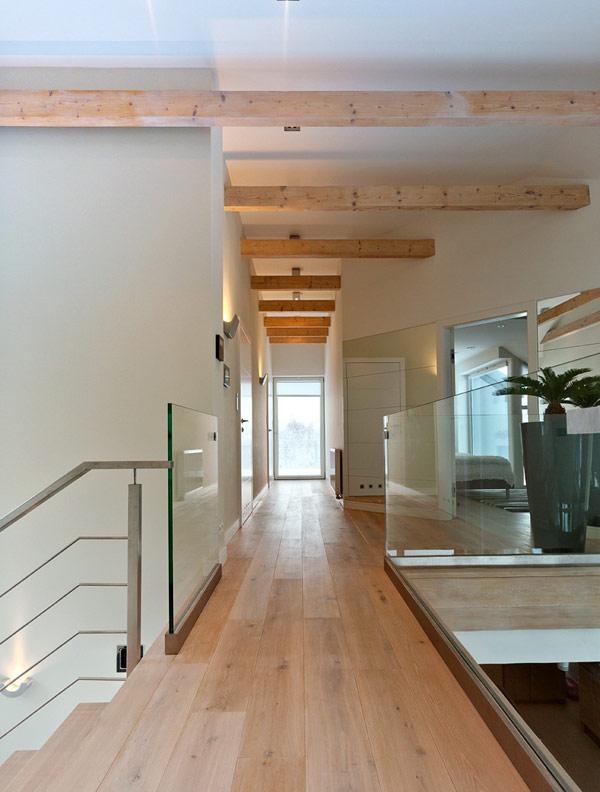 View the website