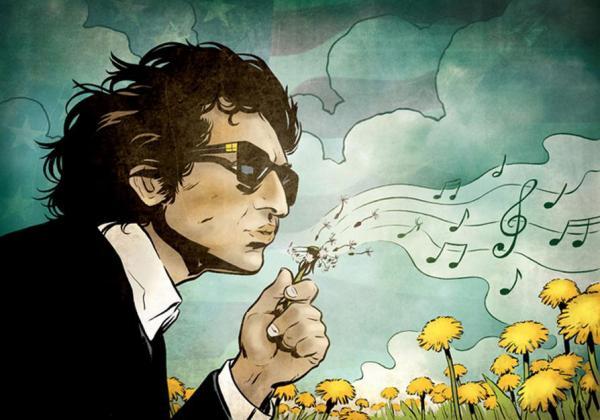 Niklas Asker is a Swedish painter, graphic novelist and illustrator.
In his commercial work he has done everything from illustrating the advent calendar for Swedish television in 2009 to adapting the Random House bestseller The City of Ember into a graphic novel.
Niklas has studied at Örebro Art Shcool and the Comics Art School in Malmö and is always searching the perfect balance between the concrete and the abstract, both in his comics and his painting. Niklas is continuously working with both painting and comics, letting the two complement and inspire each other.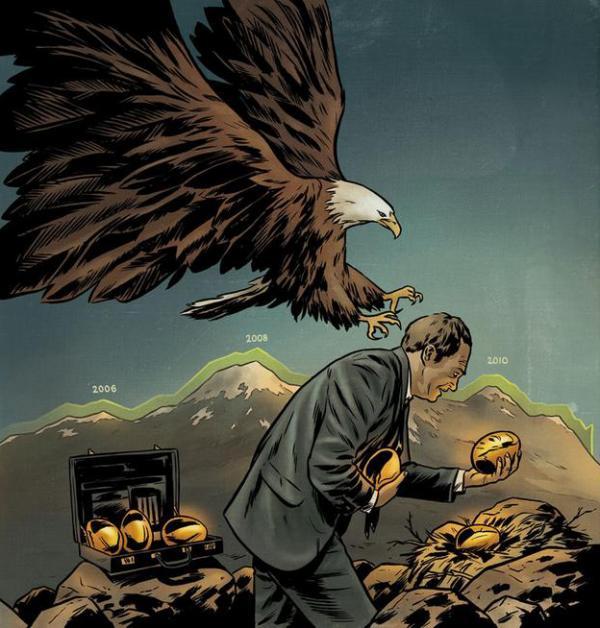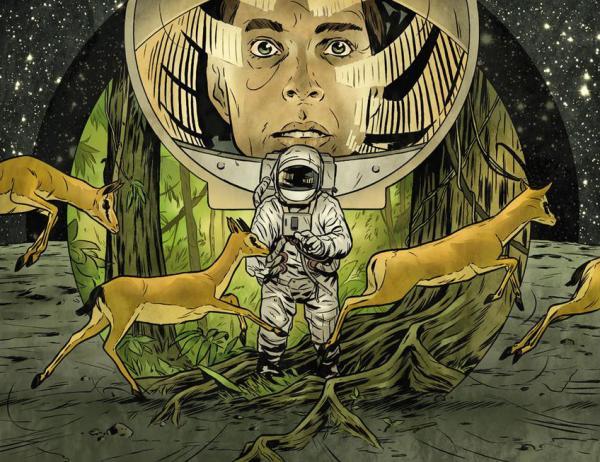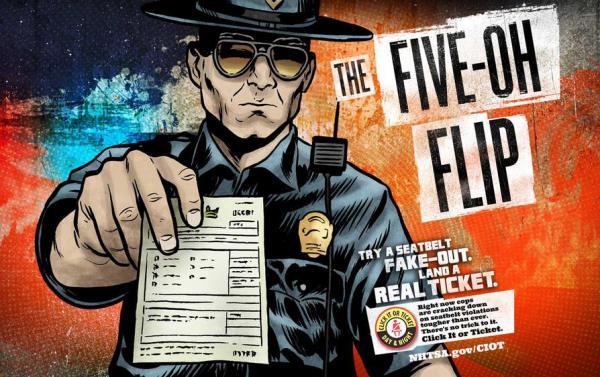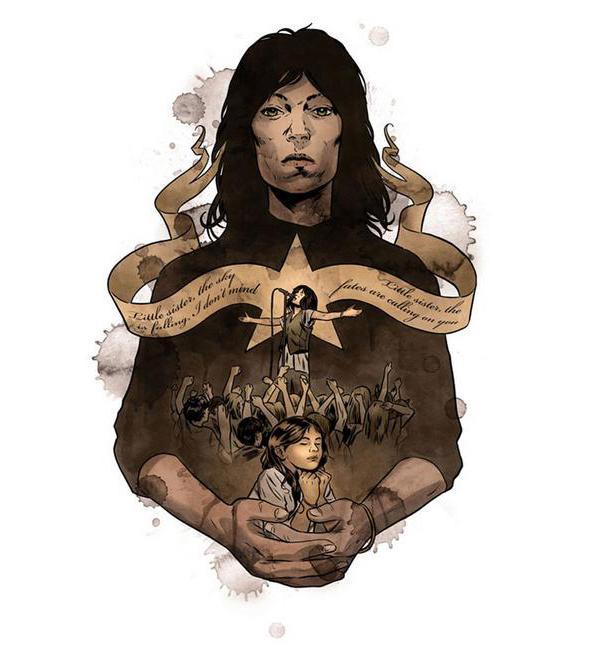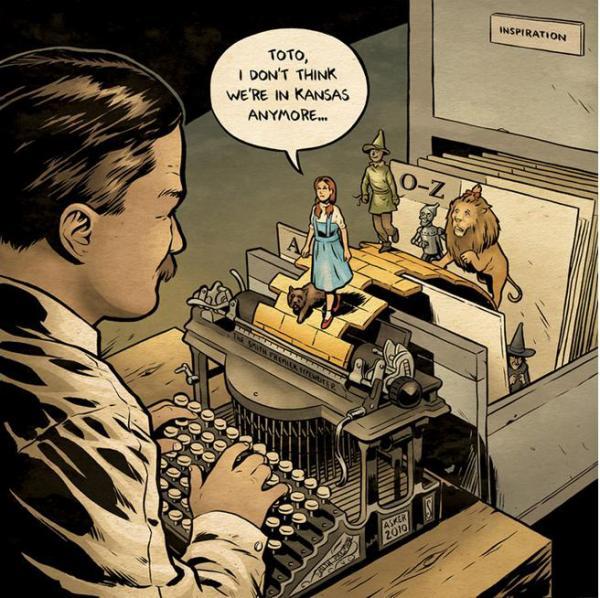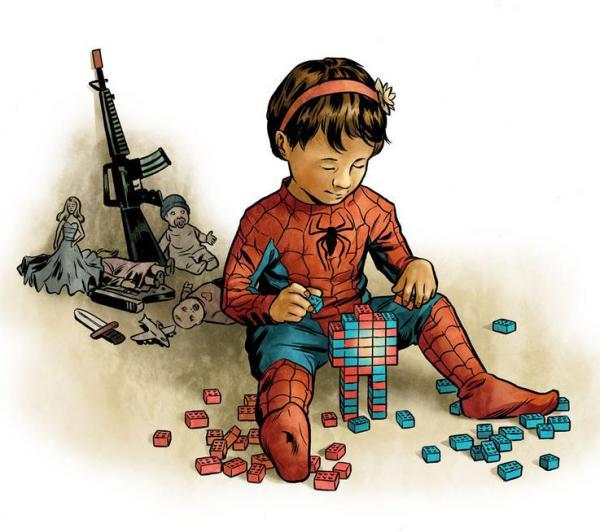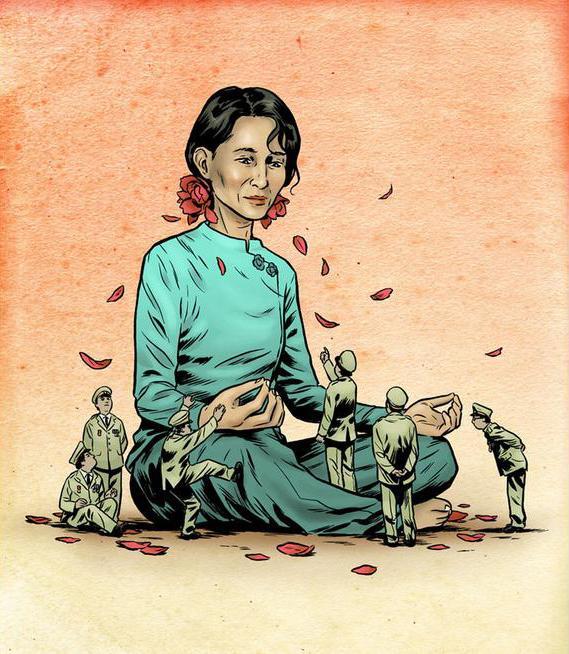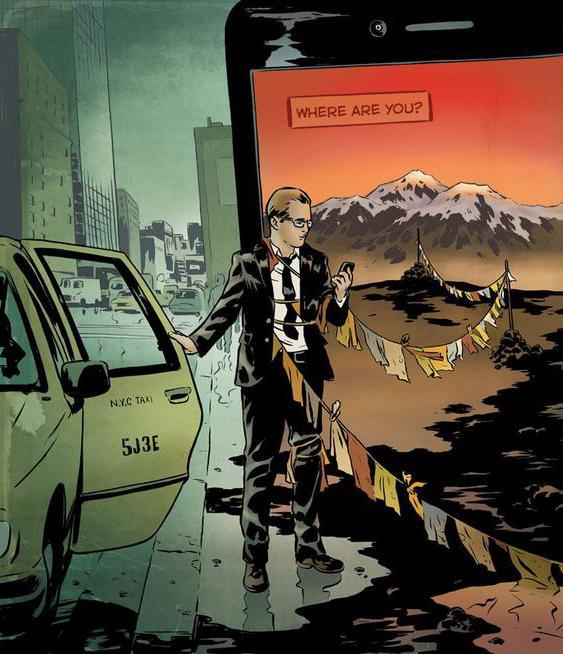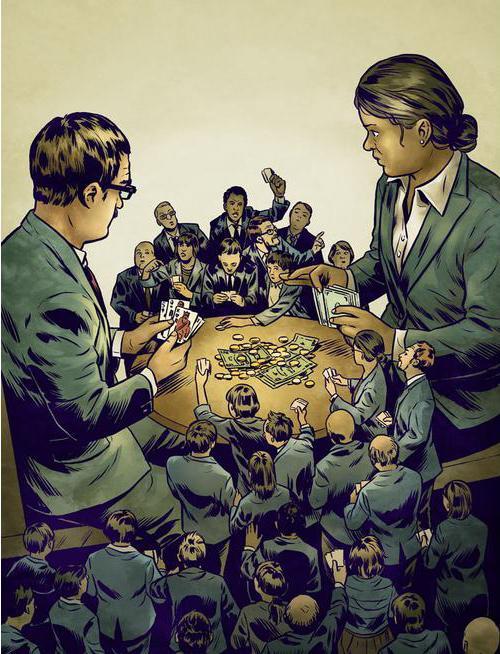 View the website