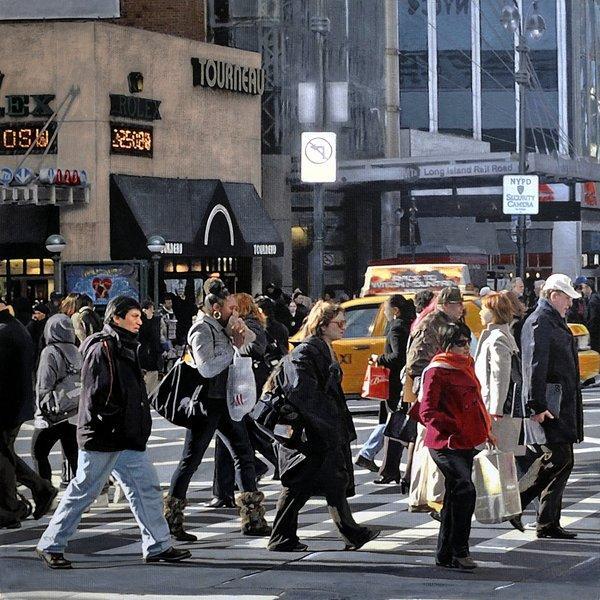 Denis Peterson started drawing at the age of four under the tutelage of his grandfather, a master fresco painter and close protégé of Claude Monet. Denis' art education eventually included painting and art restoration.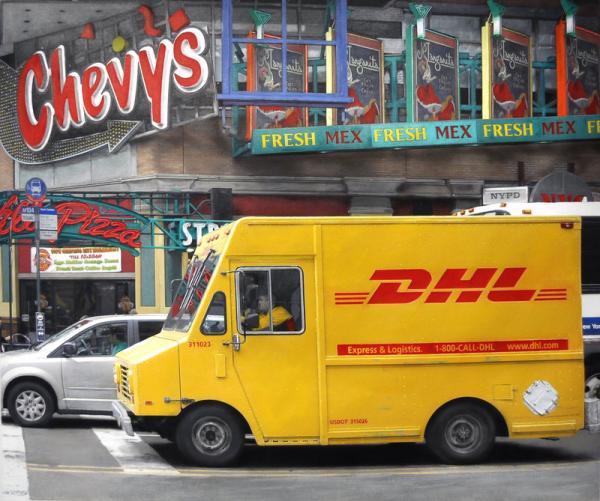 While pursuing a BFA, Denis maintained a painting studio and restored Renaissance art for museums. After college, he worked as a graphic illustrator at Exxon, producing art for the Chairman of the Board and 149 affiliate companies. He later attended Pratt under a prestigious Teaching Fellowship where he earned his MFA in Painting.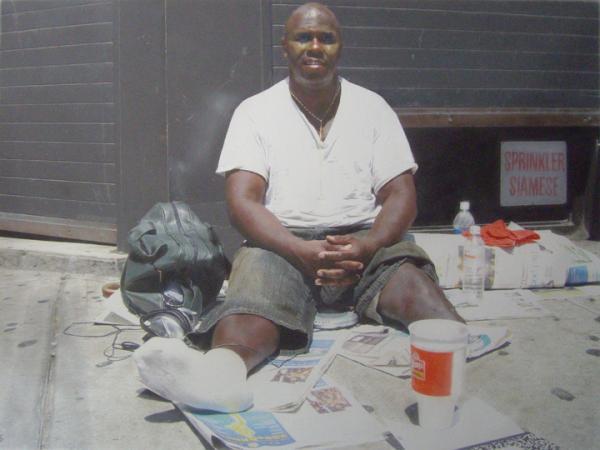 Denis was one of the first Photorealists to emerge in New York. His large airbrushed figurative works, shown at the Brooklyn Museum, were distinguished by "cropping" the picture frame as an aesthetic subversion of photography. It was a novel approach, now commonly employed by contemporary figurative painters.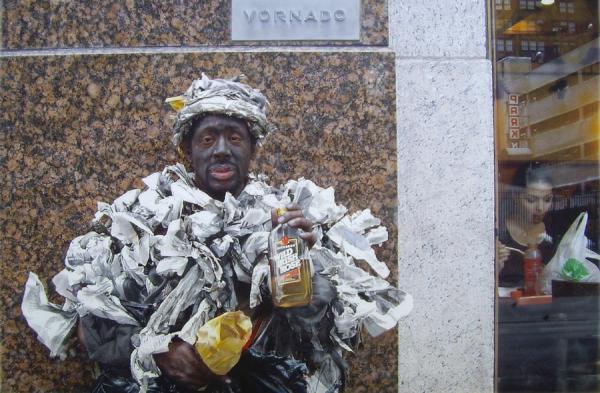 Denis Peterson is widely acknowledged as the pioneer and primary architect of Hyperrealism, a splinter art movement founded on the aesthetic principles of Photorealism. He distinguished Hyperrealism from Photorealism, making meticuolous changes to a work's depth of field, color, and composition in order to emphasize a socially conscious message about contemporary culture and politics.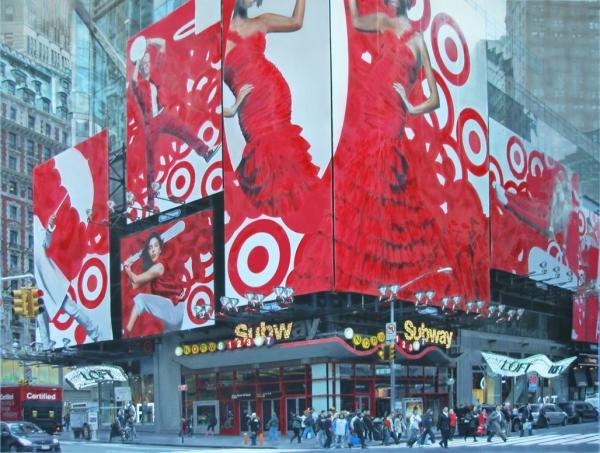 A native New York artist, Denis paints fulltime in his studio, producing work in thematic series. His ground breaking paintings, exhibited at public museums and commercial galleries throughout the US and Europe, are actively sought by prominent collectors and world renowned art patrons.