Alvin Lee, began his artistic journey the moment his tiny hand could hold a brush. That same hand was beckoned into the world of comic books at the age of 17, eventually maturing into an internationally renowned veteran.
Alvin is one of the few North American born artists still presently involved in the Anime/Manga movement in comic books, games and media. He has worked with several comic book publishers in the process including Marvel, DC, Wildstorm, Top Cow, Dreamwave, Udon, Darkhorse and Image Comics.
Some of these properties include, X-Men: Age of Apocalypse, Star Wars, Transformers, Deadpool, Thundercats, Gotchaman, Birds of Prey, and Marvel Adventures: Super Heroes; featuring Spiderman, Ironman and The Hulk. Most notably however, is his dedicated revival alongside Udon Entertainment of the Street Fighter series in North America leading to the renewed interest in the historic franchise all over the globe.
His talent has also led to the art of three Capcom video game titles, Capcom Fighting Jam, Street Fighter 2 Turbo HD Remix, and Marvel vs. Capcom 3. Recently, Alvin has freelanced with the likes of Disney, ESPN Rise and Oakley Apparel for the 2010/2011 fall winter campaign – The Legion Of Oakley. He has also taken an interest in educating, developing a tutorial DVD for Gnomon Workshop and launching an unprecedented, online comic book art course with Imaginism Studios.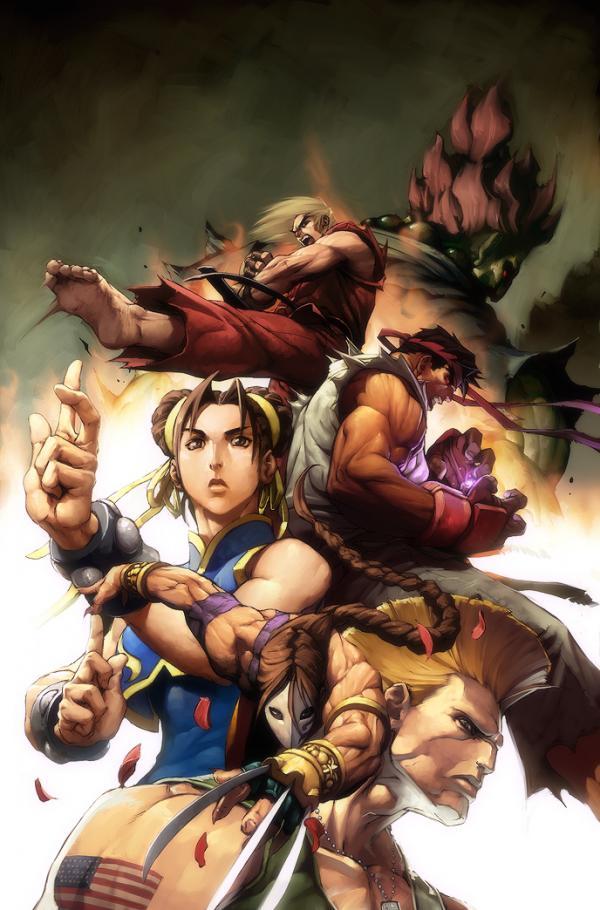 Street fighter no.3 cover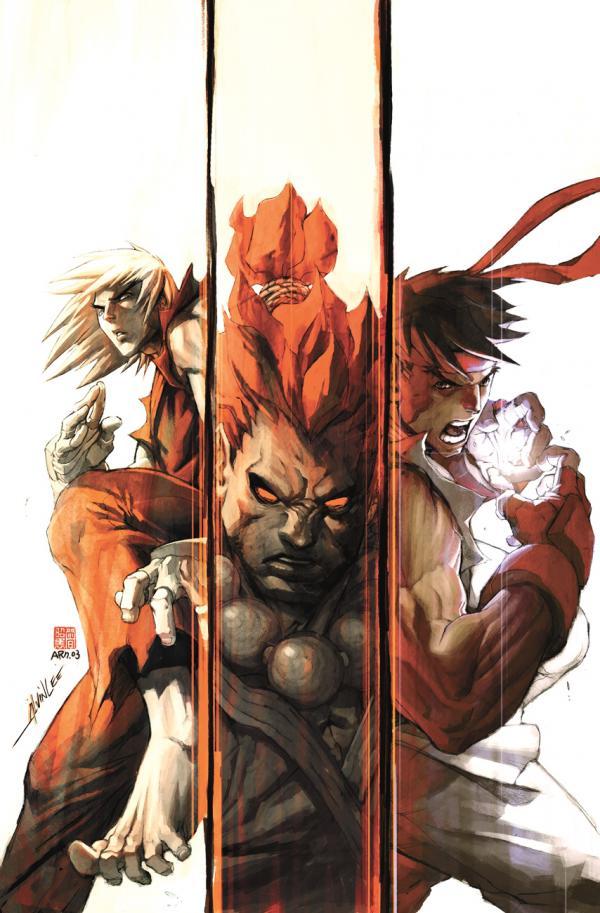 Street fighter 1 6 cover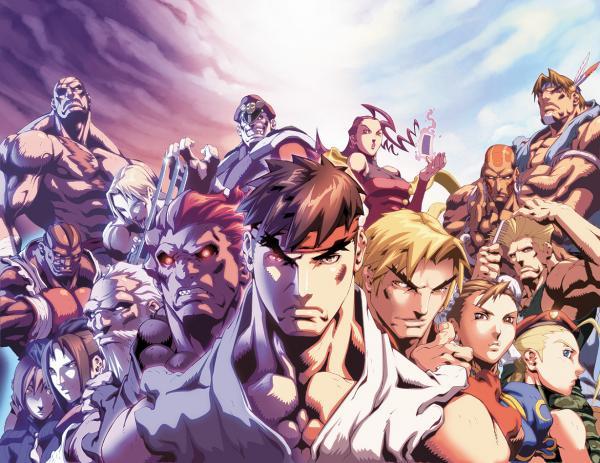 Sfii 6 good vs evil cover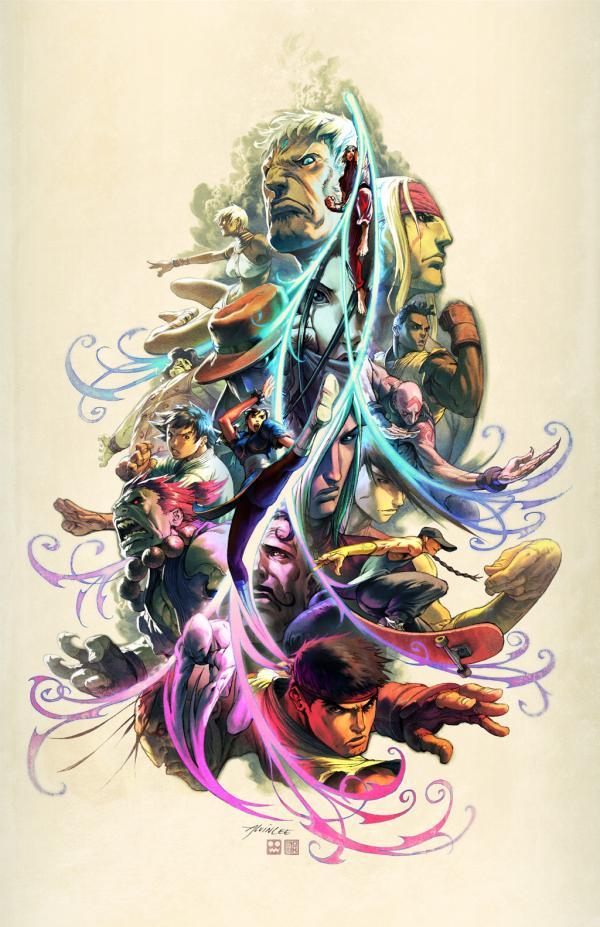 Sf tribute color winner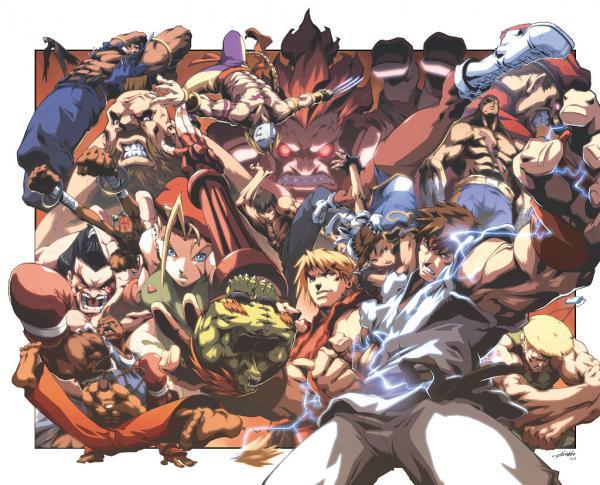 Sf2 souble splash cover 0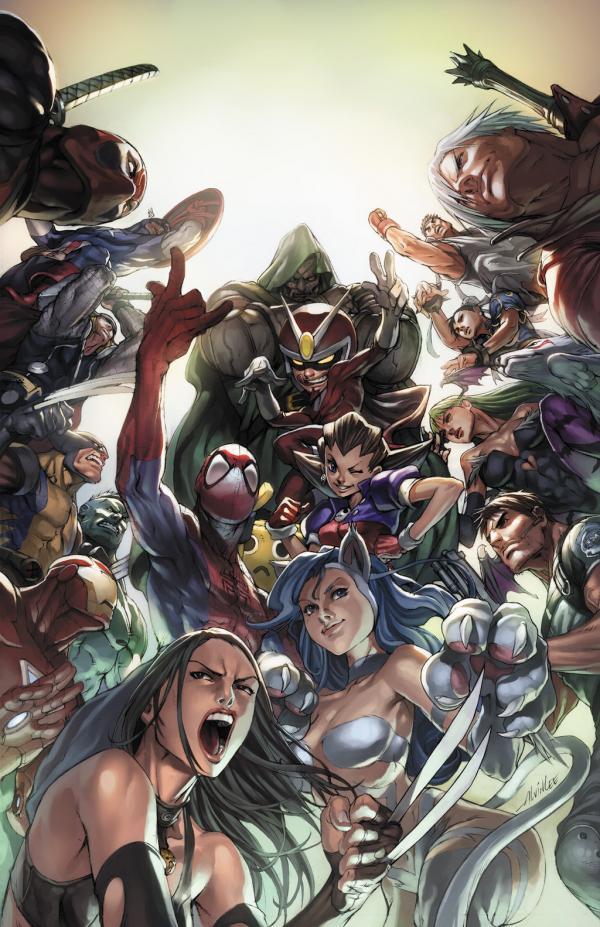 Marvel vs capcom 3 promo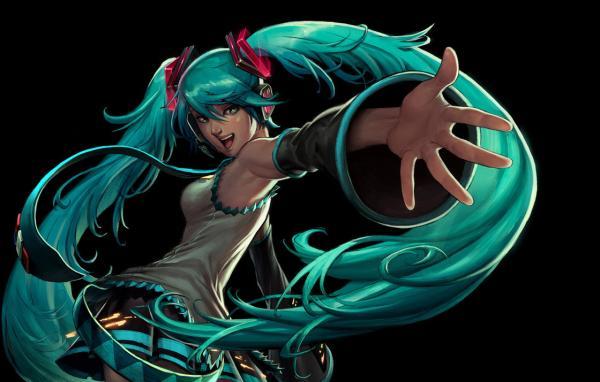 Hatsunemiku corolla billboard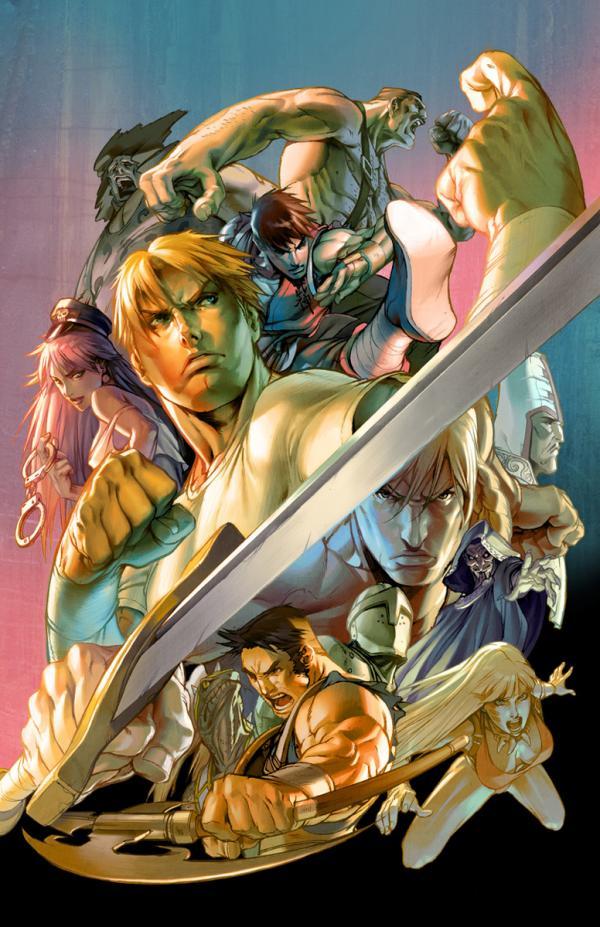 Final fight double impact win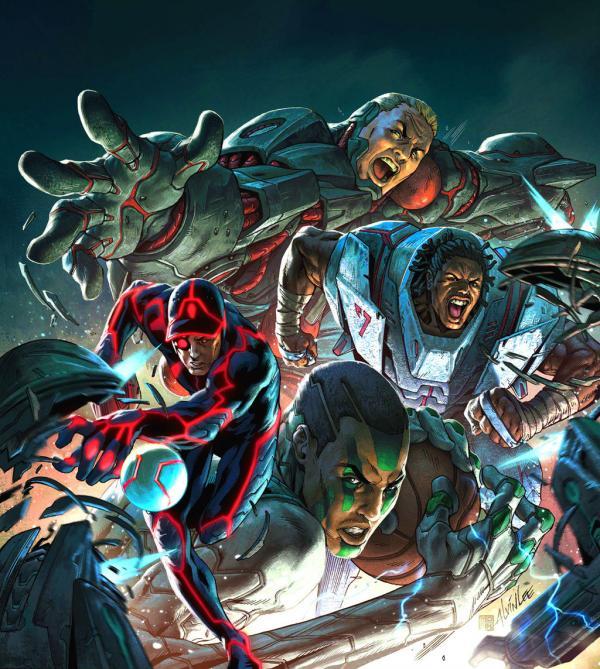 Espn rise team cover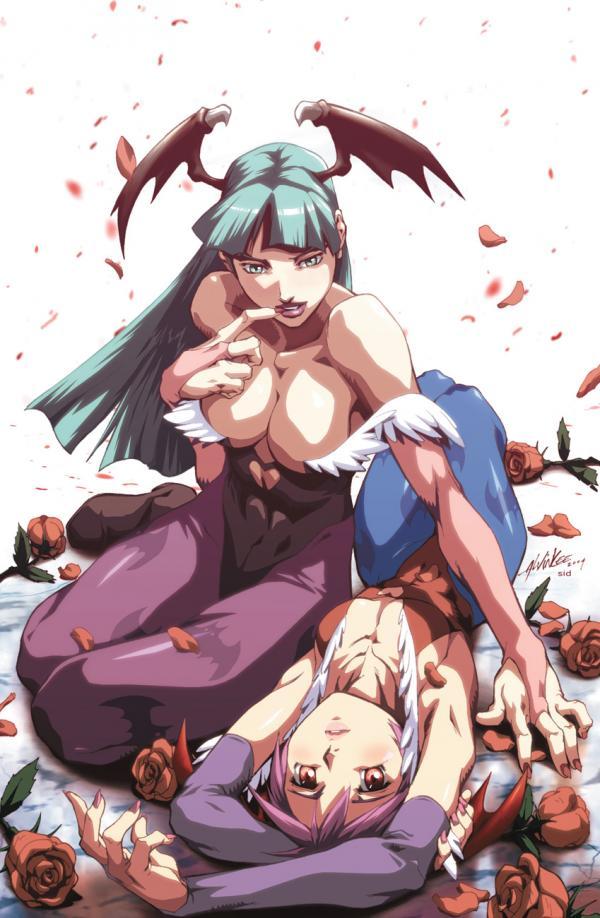 Darkstalkers issue 6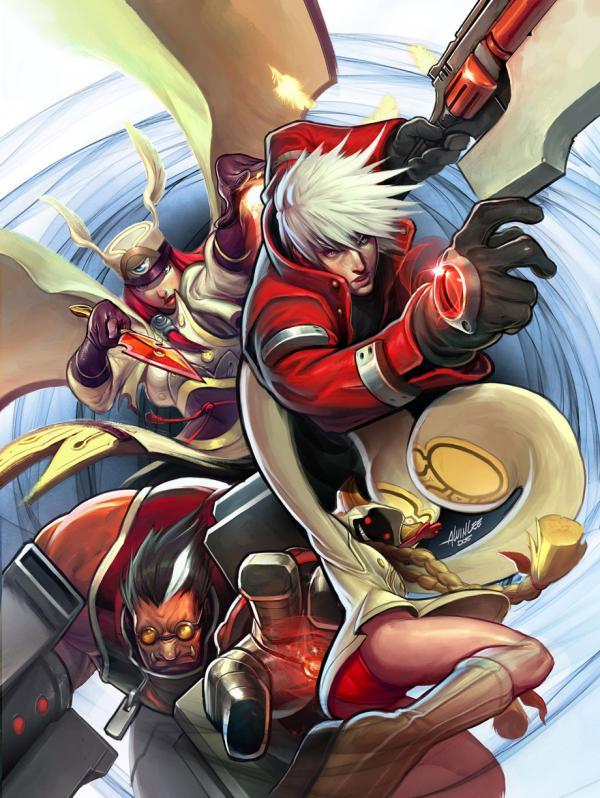 Blazblue continuum shift box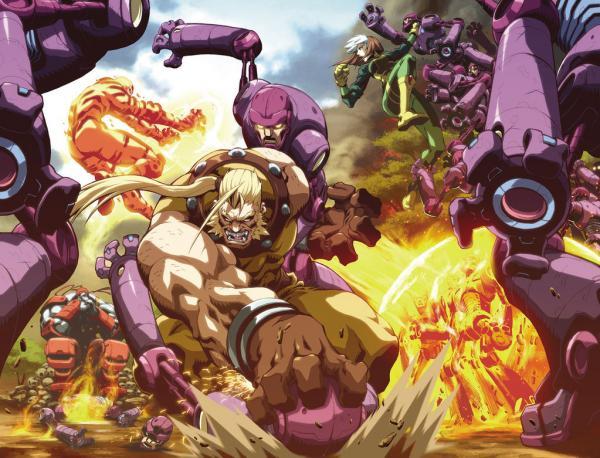 Age of apocalypse splash
View the website