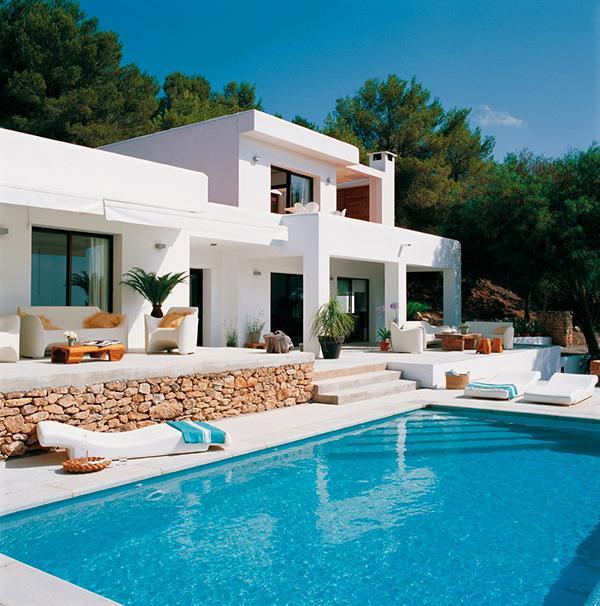 The Blanco de Ibiza house was built more than 30 years ago and it has been recently restored by the architect Malales Martinez Canut, pointing on the perfect blending of two diverse architectural styles, Mediterrean and Spanish.
Blanco de Ibiza, as the name sais it, is a gorgeous large white "palace" with Mediterrean accents and wooden furniture from Bali. The breezy environment sprinkled with natural fabrics such as reed, cotton and the natural colors such as green or blue create the perfect spot for relaxation.
With a stunning view upon the Mediterrean Sea, Blanco de Ibiza is simply enchanting. The infinite blue horizon reflects in all those turquise subtle elements of décor, that scatter over the lounge chairs. Old authentic fabrics meet new, contemporary materials, creating a unique style. Embracing the Mediterrean breeze, the beautiful oasis of tranquility, created by Malales Martinez Canut, expands its charm upon the "mortals", just like the nectar "conquered" the Greek gods.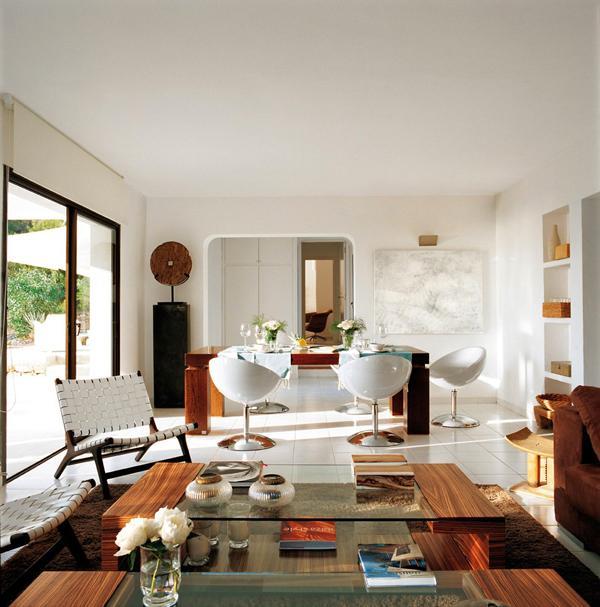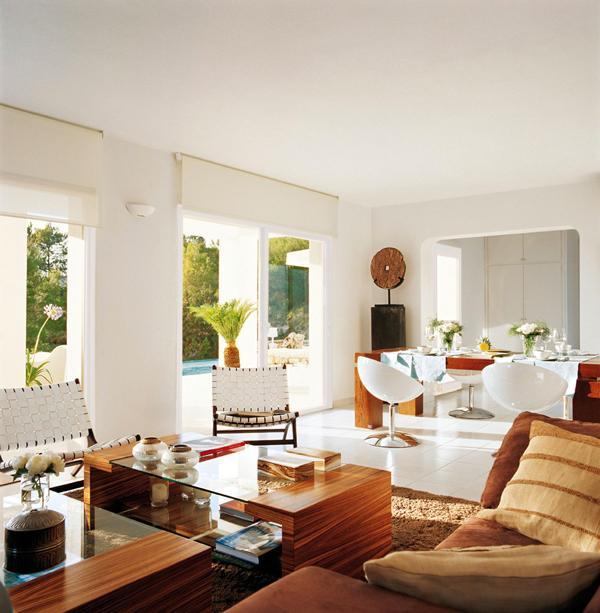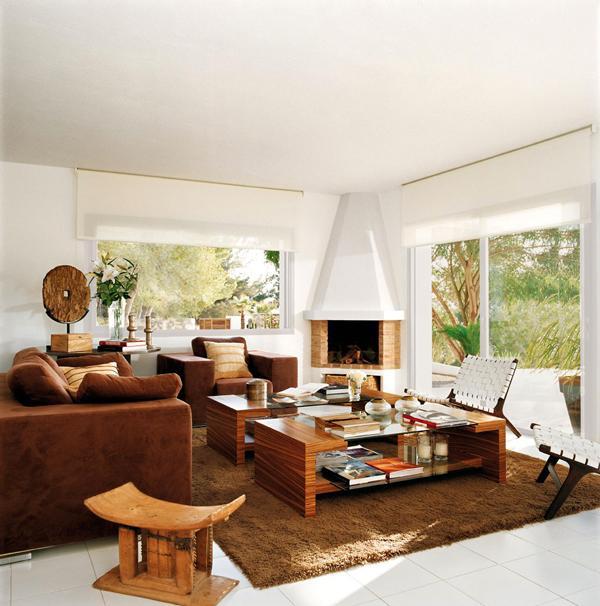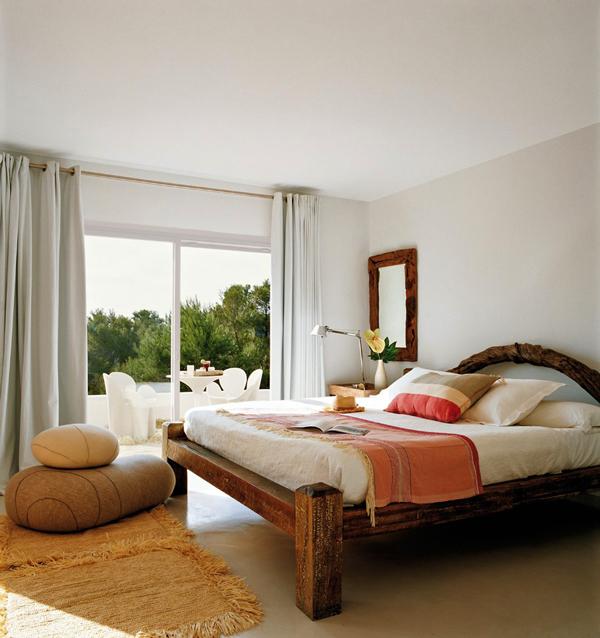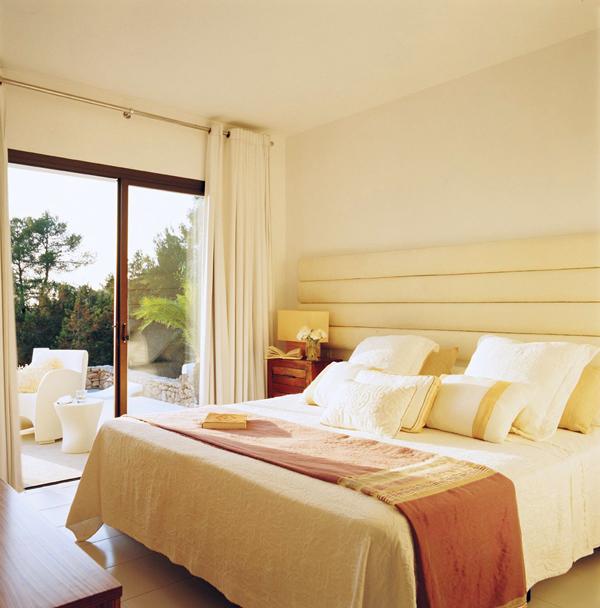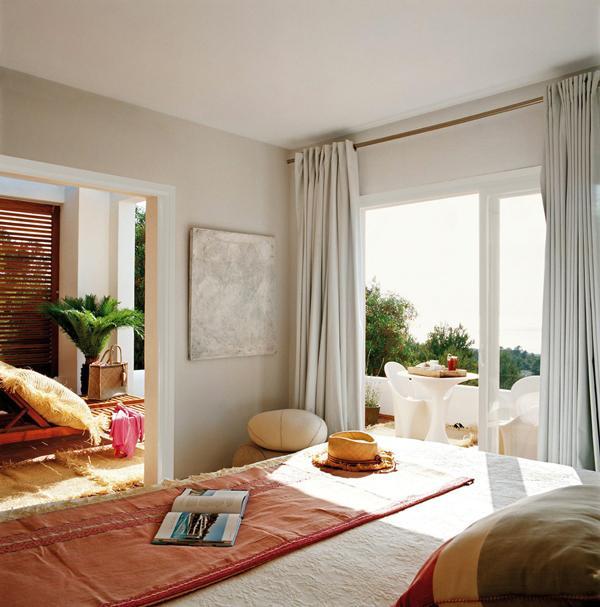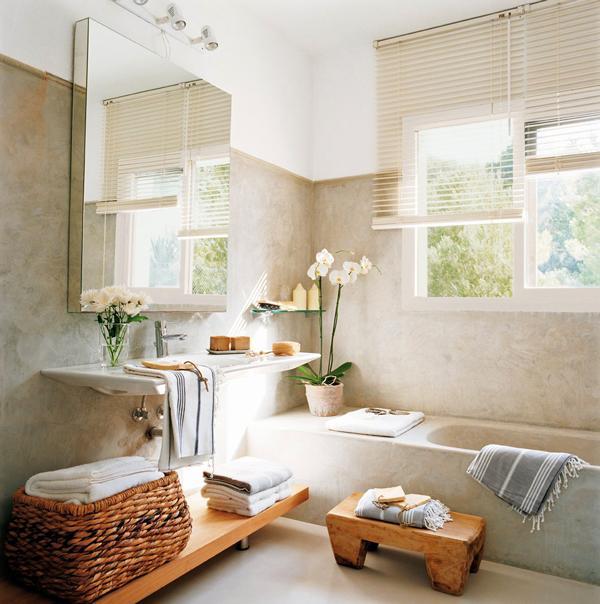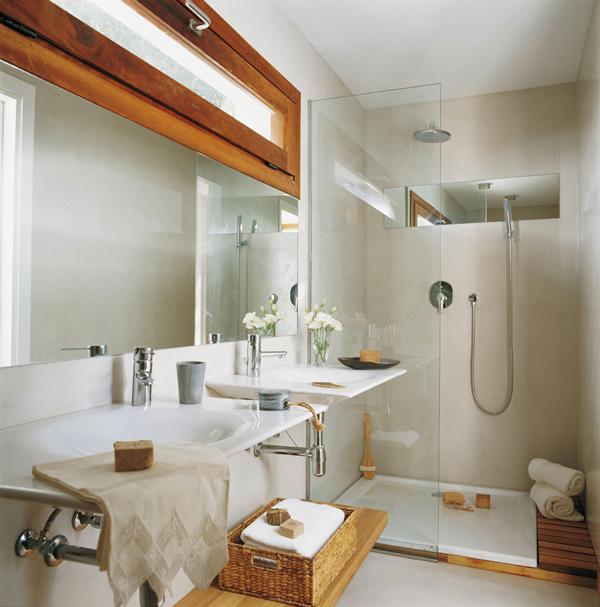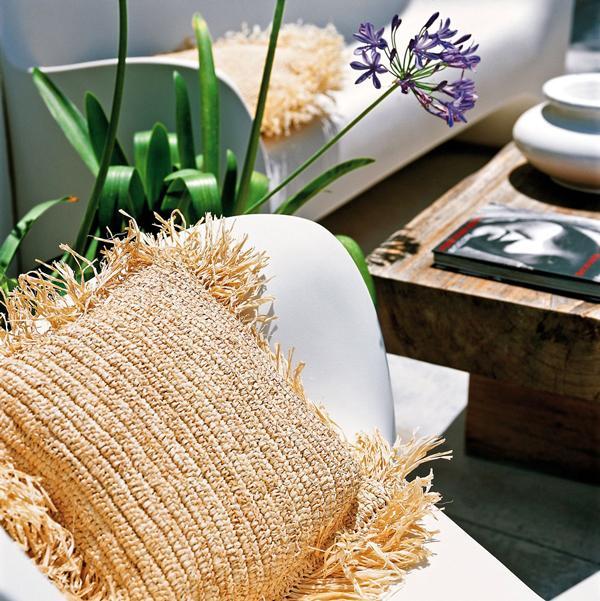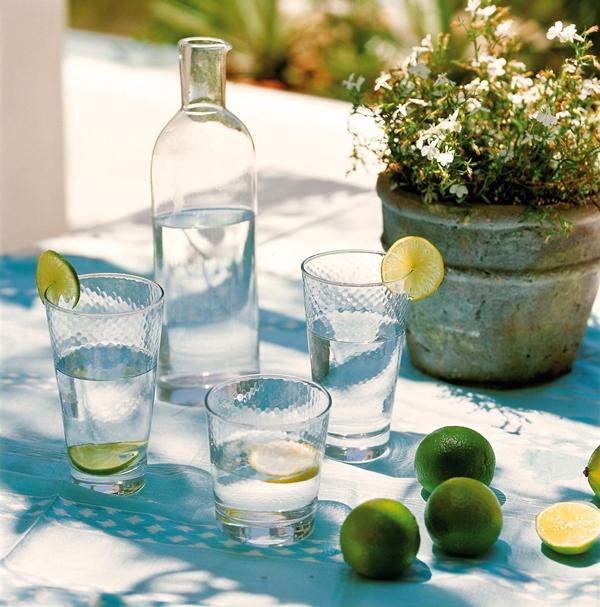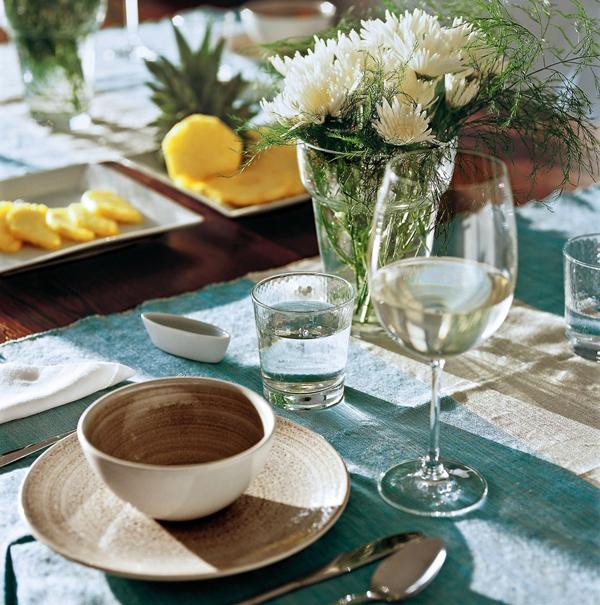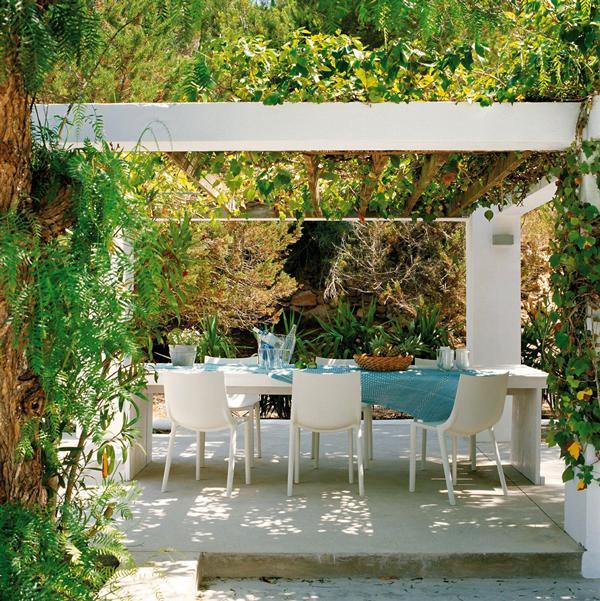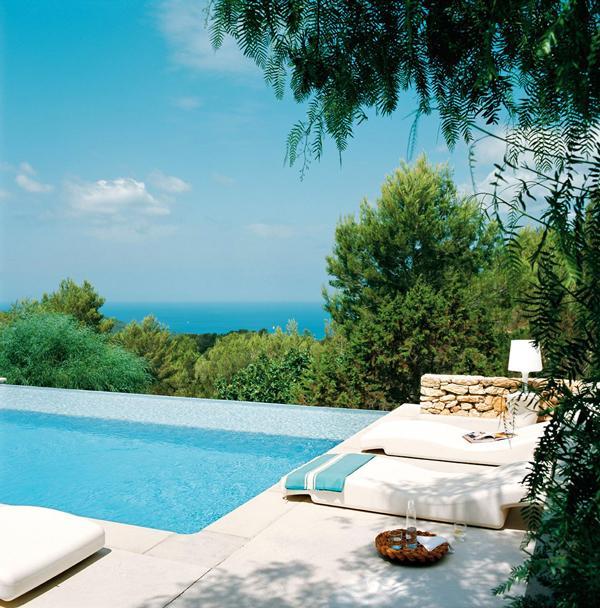 View the website