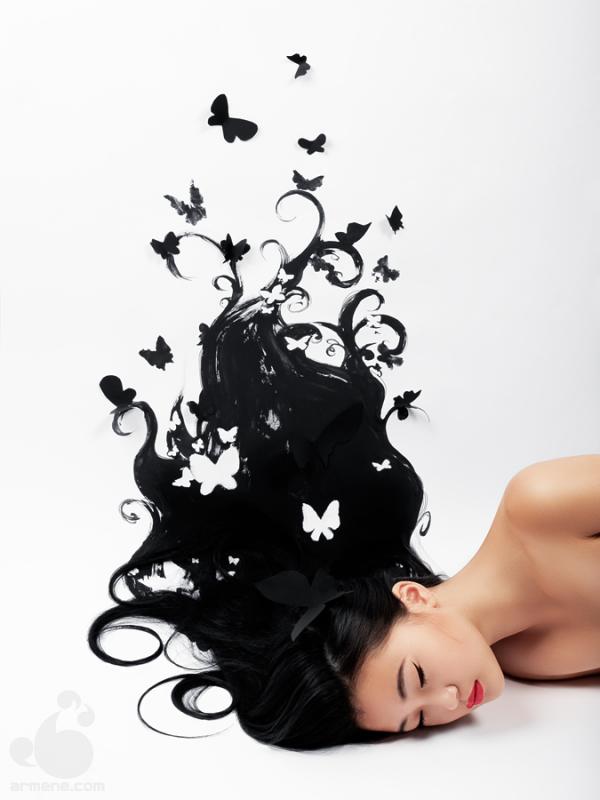 Russian photographer Olga Zavershinskaya focused on fine art photography and she combines lines, form and light scrutinized in order to convey the idea to ​​the viewer, while keeping realization, emotional and aesthetic principles.
The balance between concept and method of expression is the most significant characteristic her work. One of the main topics of her work is a human body – Olga uses human body as an instrument to manipulate and construct impressions, shapes and thoughts.
Born in 1986 in Voronezh, USSR, she completely dedicated herself to photography from 2007. At the moment she lives and works in Czech Rebublic.