Close your eyes, fall is here. The Autumn equinox, the only instant in the entire year when day and night are of equal length, just touched you with its magic fingers. Darkness entered the day and you find yourself facing the beautiful dance of lights and shadows that shapes this incredible season. You don't fear the dark anymore, you let it in, slowly, softly. You sit at a table, in front of a warm fire, and there you confront your darkness, you listen to it, you observe it carefully, because darkness has secrets, it is strong, and although it can easily push you towards the lost realm of hopelessness, it can also introduce to the beauty of the night.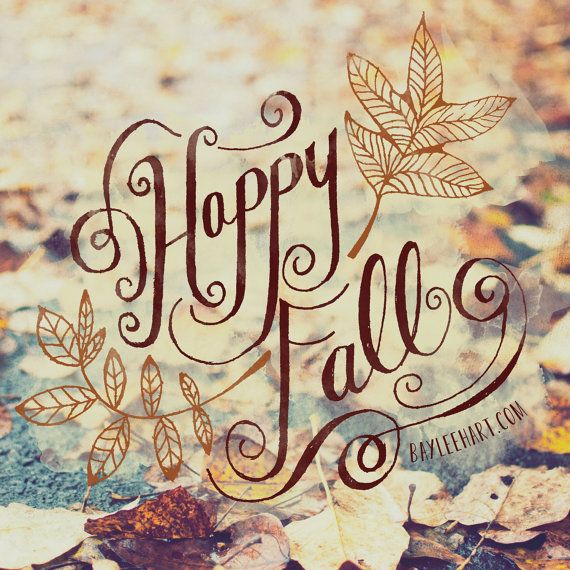 Dance with the silence, discover the creatures the live in the shadows of Autumn, the ghosts of a Summer that disappeared. It is time to let the leaves of the past fall to ground: it is time to let go. Fall is a time to get closer to others, but it is also the perfect season to cultivate a sweet solitude, where you can explore the darkest corners of your own inner beauty.
The wind, the rain, the sun that weakens… you will find warmth somewhere else. Maybe in the myriad of colours that Fall brings to you, or in the tasty, welcoming veggies and fruits that you can only appreciate in Autumn. Enjoy pumpkin pies and soups, long walks and scarfs. Lose yourself in the charming smells of a ever-surprising, ever-changing season.
And don't forget: get ready for Halloween!