Are you looking for original Valentine's Day ideas? You want to do something special, but you are not quiet sure about what "special" really means? Well, Valentine's Day certainly offers more than one opportunity to show a little originality, if you decide to move beyond the classic "chocolate box + flowers" mix.
1. The magical atmosphere of a dinner for two is hard to beat. Combine a beautiful declaration of love with a romantic evening and you'll create a moment of pure magic. You can even cook the dinner yourself and craft heart-shaped gift , this would highlight the importance of the day and it would also allow you to add a touch of intimacy to the mix. Remember to put on his/her favorite music (or an album you both love), clean the house, switch off the light and use candles to light up the room. Also, set up the table with care, perhaps adding a few rose petals here and there.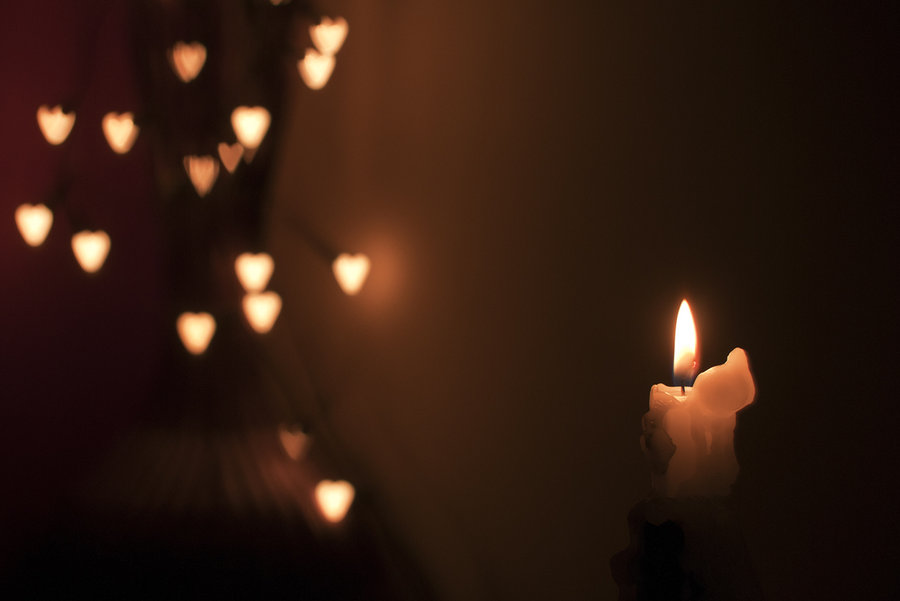 Original Valentine's Day Ideas
2. Buy phosphorescent stickers, those you attach to the ceiling (stars or dots), and then compose the words "I Love You". Imagine the scene: you lay on the bed with the love of your life, and there it is: "I Love You" shining on the ceiling. Quite romantic! Another idea, which is appropriate for both boys and girls, is to buy an Internet domain with his/her name and then publish poem, photos and statements on it. On the evening of February the 14th you can then say "I wonder if someone has used your name to build a website, I'm actually very curious about it: should we try and see?".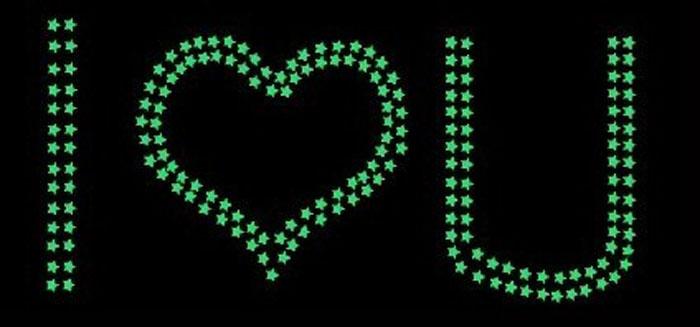 3. Write "I Love You" on the bottom of the trunk of his/her car. Don't forget to fill the trunk with balloons, maybe red and white, inflated with helium. Then, on Valentine's Day, bring her/him to a nice place, like a park or a hill with a nice, romantic view or a place by the sea. Once you get there, ask your boyfriend or your girlfriend to get something from the trunk. As soon as she/he opens it, the balloons will fly in the sky and your "I Love You" will be revealed.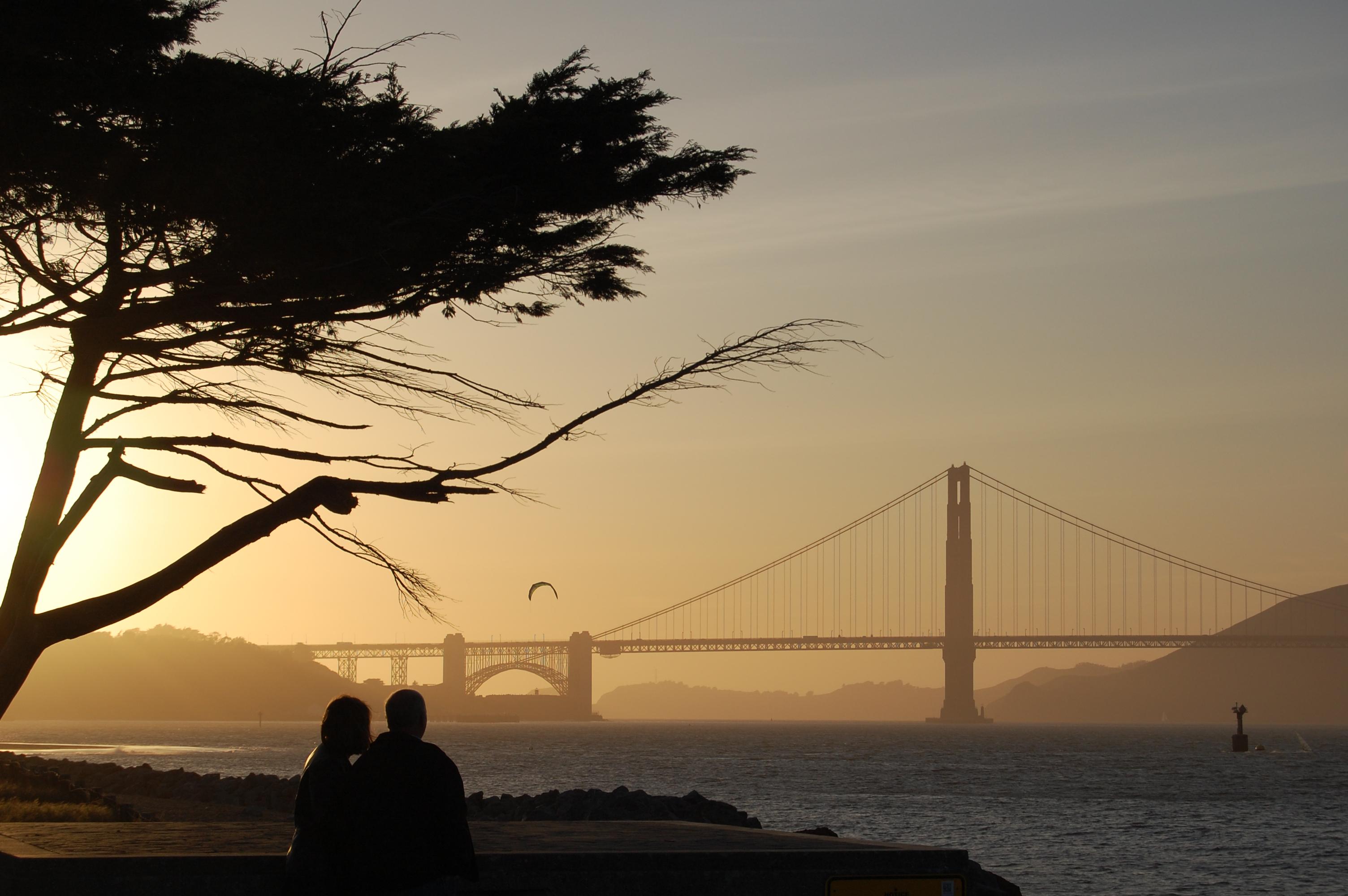 4. Dinner in bed. The classing candlelight dinner in an expensive restaurant is a classic. Try something new! For instance, organise an evening version of the breakfast in bed. Champagne, strawberries and cream… sober and romantic, leaving time for your tender effusions. Add a few rose petals on the bed too.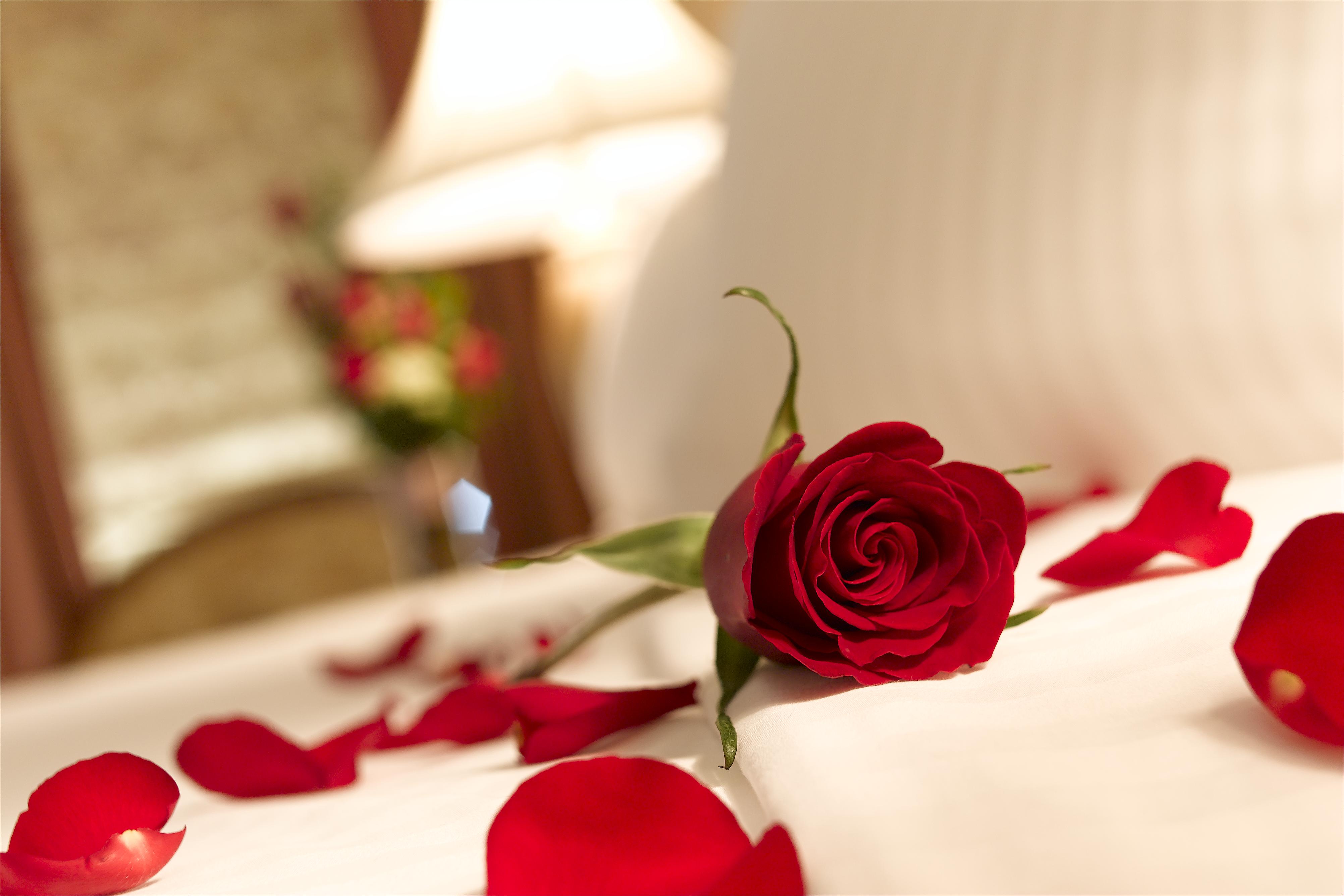 5. An artistic gift. Wake up the artist in you. Can you play an instrument? Can you write? Can you use a computer? Create something special for her/him.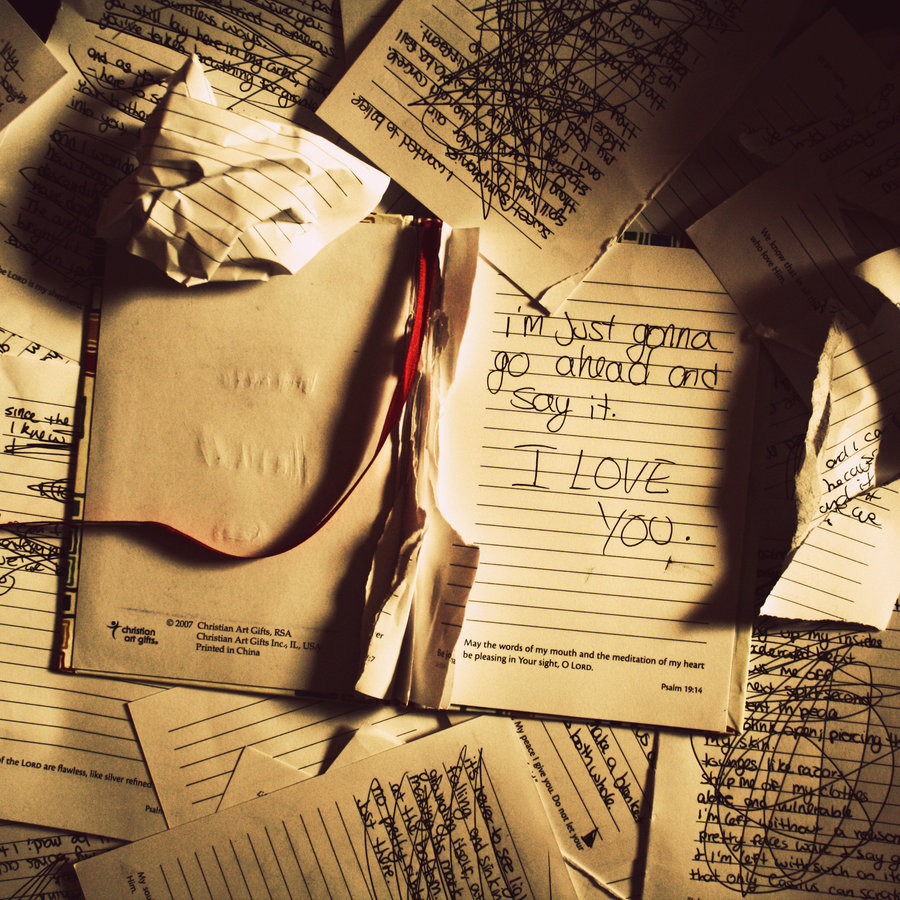 6. Give her a bouquet of red roses. In the center of the bouquet, add a rose made of silk and write a message that says: "I'll love you until the last rose will wither away".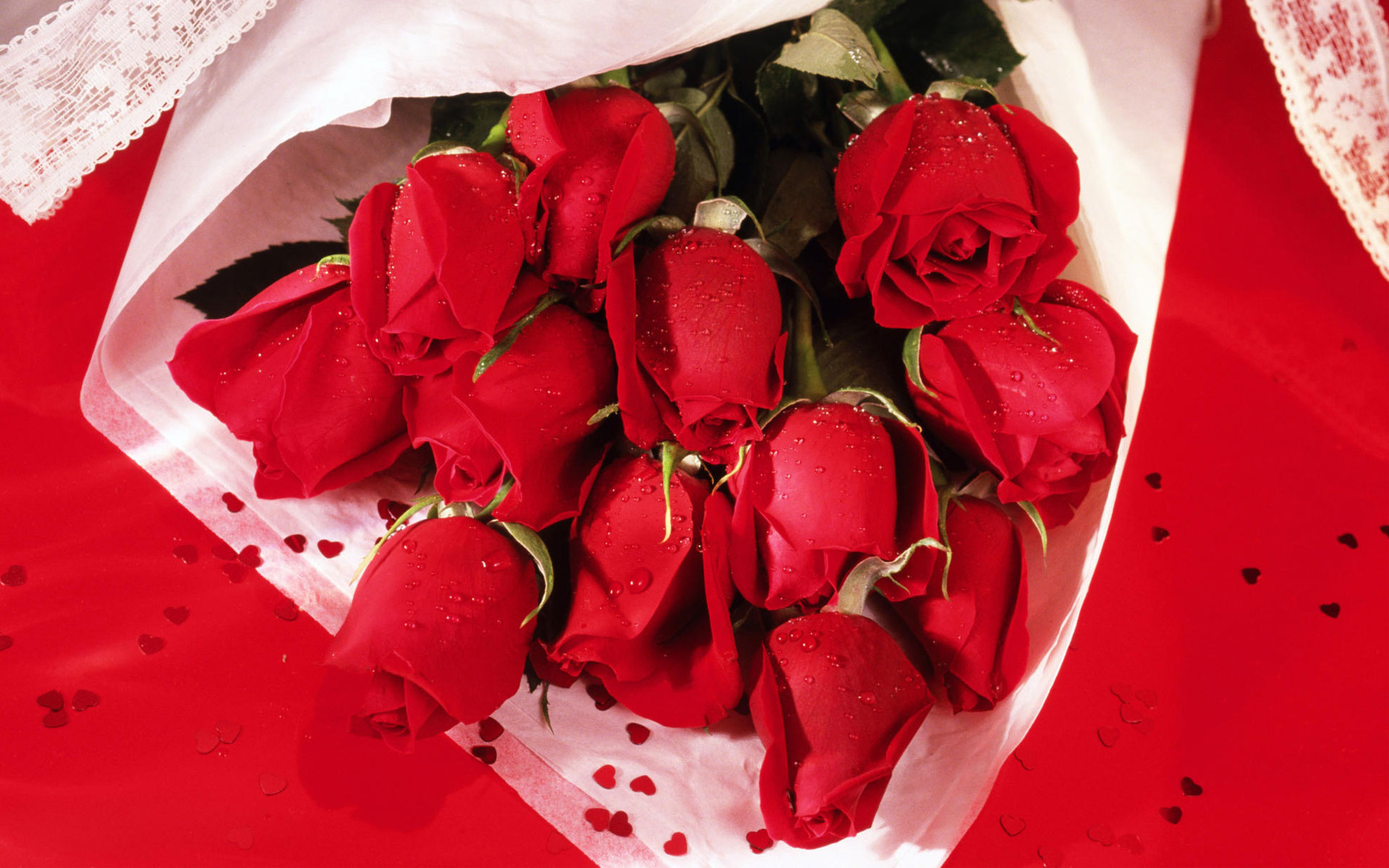 7. If the person you love read everyday the same newspaper or magazine, put an ad in his/her favourite magazine with a passionate declaration of love.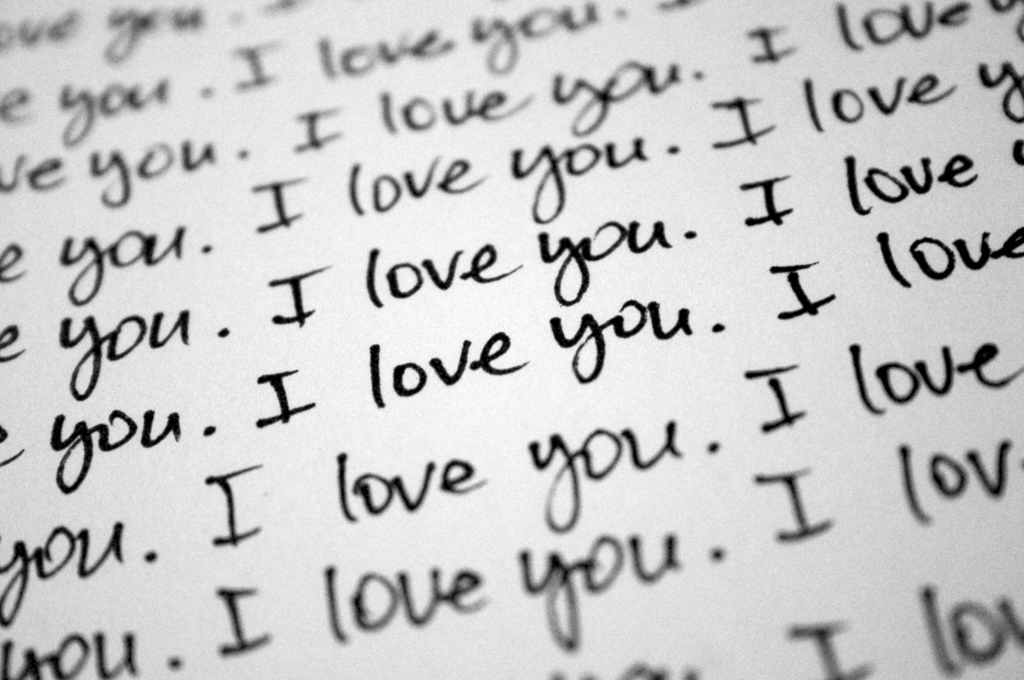 Classic Valentine's Day Ideas
8. Cook something simple, just make sure to add a personal touch. For instance, you could buy or make a pizza and then cut a heart shape out of it. If you are married with children, you could cook or order something special for everyone and then watch a nice romantic movie suitable for the whole family, like Beauty and the Beast or Shrek. It doesn't matter if you are young or old, married or engaged, use this special day to reinvigorate the passion and the sense of complicity between you and your partner. Wear something nice, choose his/her favourite perfume and you'll feel special… like the love you are feeling.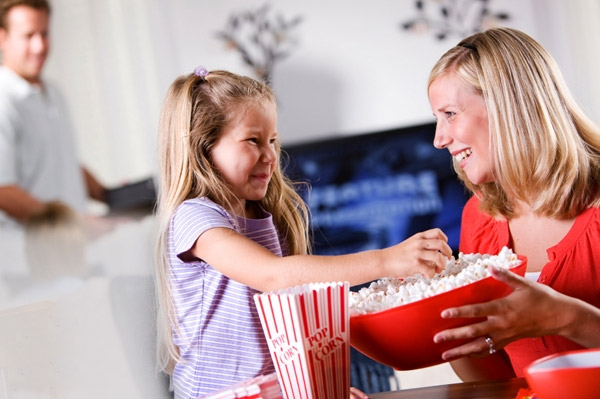 9. Book a hotel in a place she/he loves, not too far, and remember to include a great breakfast in bed.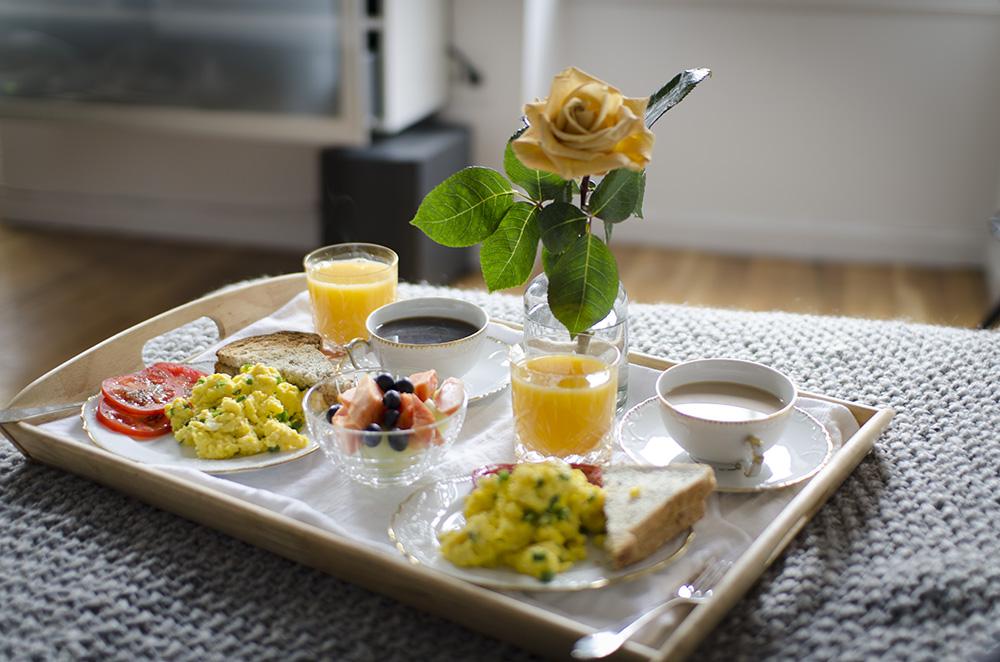 10. If you are married, wake up a little earlier than usual, clean the house, make it shine. Then, cook a wonderful breakfast and bring it to her/him with a flower. Make sure to do all this before she/he wakes up!